Become A Better Diver in Denver
Continue Your Diving Education With A-1 Scuba & Travel Center
---
The Open Water certification is just the beginning of a lifetime full of fun and adventure! Good divers are always learning and seeking ways to expand their personal knowledge and competency.  Even if you've already experienced the thrill of exploring the underwater world, there's so much more to discover.
Whether you're looking for new diving adventures, to improve diving skills, or both at once, taking a new scuba diving course will help you gain more confidence for your next adventure. Take a look at the great courses offered below!

REFRESH YOUR SKILLS
Review/Refresh and ReActivate
Getting ready to head to the islands, but it's been a while since your last dive and you're feeling a bit rusty? If so, our Scuba Review program is the perfect way to improve diving skills and knowledge before your next dive.

LEARN MORE
CONTINUE YOUR DIVING EDUCATION
Adventure Diver
During our Adventure Diver course at the Denver Downtown Aquarium, you'll learn how to better identify fish, describe their characteristics, improve your personal buoyancy, increase your bottom time and teach you how to interact, observe, identify and associate with a variety of sharks and other aquatic life.
LEARN MORE
Advanced Diver
Diving isn't an Adventure, it's many adventures such as; Exploration, Excitement and more Experiences. That's exactly what A-1's Advanced Open Water Diver course is all about.  If you want to improve diving skills Come and join the fun.
LEARN MORE
Rescue Diver Courses
The best buddy you can have is one who can manage themselves, prevent emergencies and solve problems. This course is a pivotal step in expanding your diving knowledge and experience.  Rescue training is serious, challenging and promises to build you confidence.
Master Scuba Diver
This certification denotes that you've reached the highest recreational diver level in the system of diver education.
LEARN MORE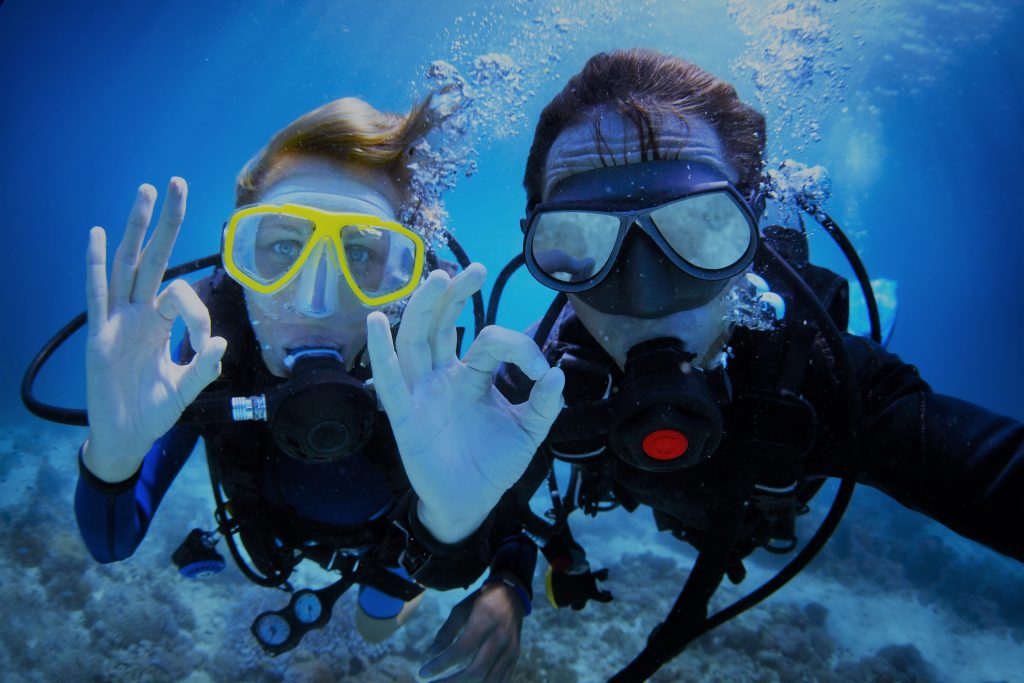 ---
SPECIALTY COURSES WE OFFER AT THE DENVER DOWNTOWN AQUARIUM
ADDITIONAL SPECIALTY COURSES OFFERED AT A-1 SCUBA