Travel with A-1 groups to an exotic diving location!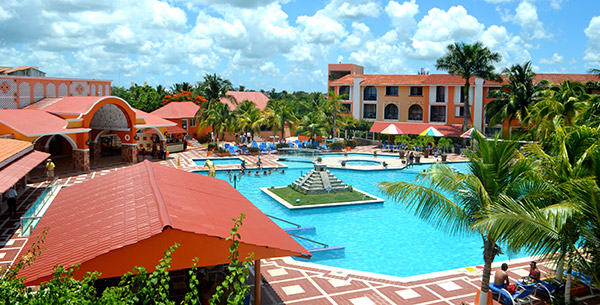 Led by an experienced specialty instructor with CPR, 1st Aid, Oxygen, AED and is a DAN Diving Emergency Management Provider. It's an adventure you will not want to miss! We minimize the details and maximize the fun.
What others are saying about our group trips…
I wanted to thank you Lynn and Scott for a great trip last week. It took a lot of planning and it really showed how much your both care about your scuba family.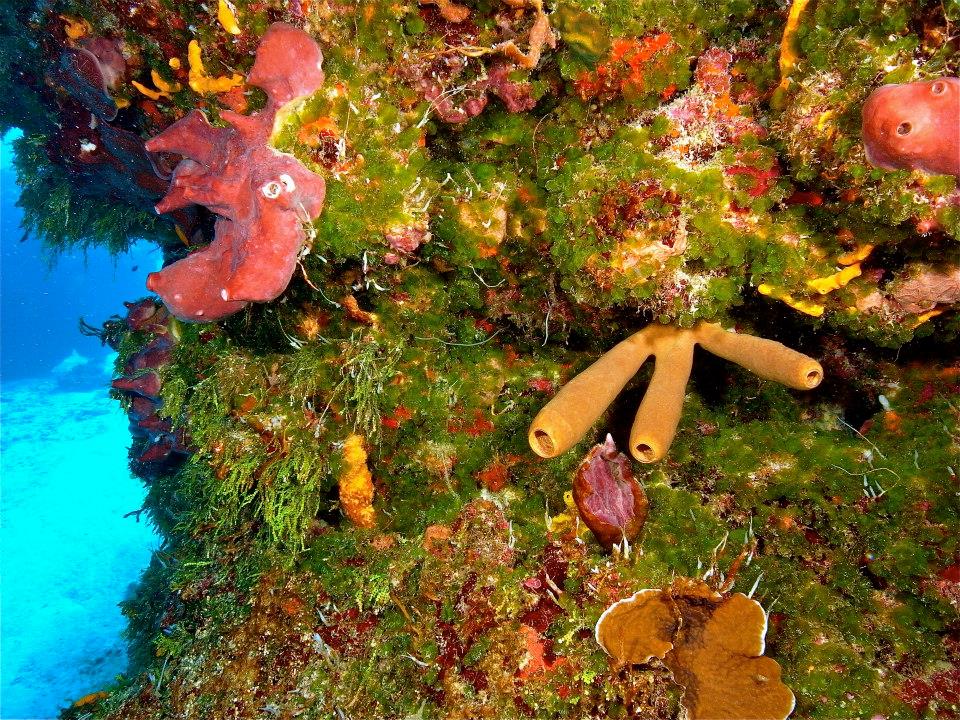 The forms to use to book your next trip through A-1. If you have a question about which form to use, call us at 303-789-2450.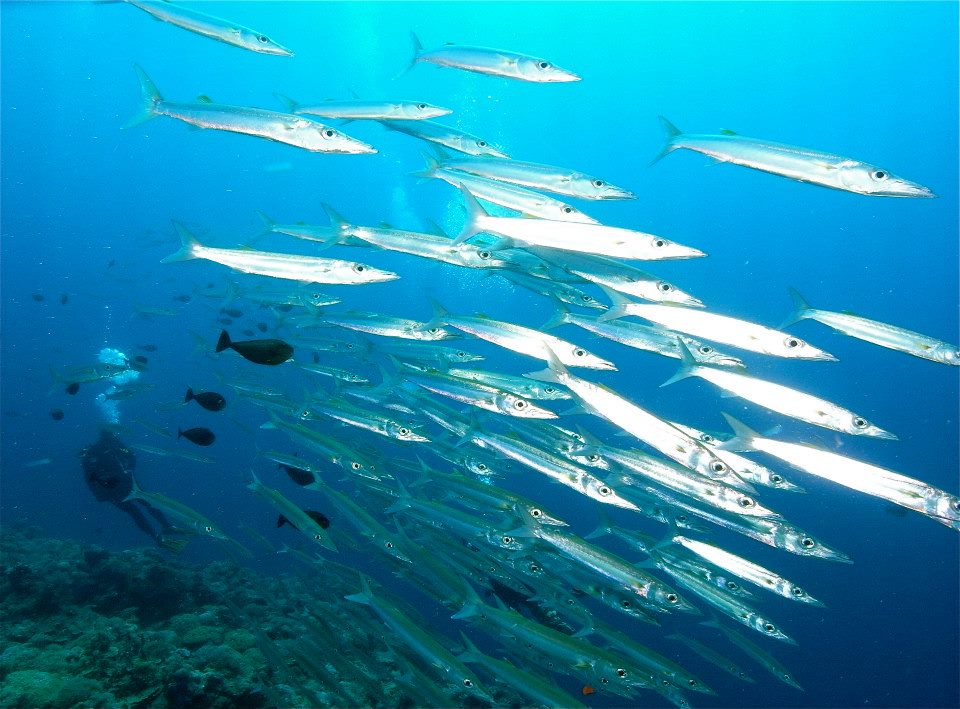 View Photos from our previous instructor escorted trips.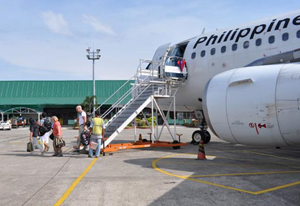 Read about guidelines for flying after diving such as a minimum of 12 hours for a single no-decompression dive…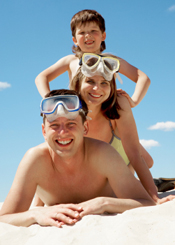 With international travel insurance through Travel Guard, you'll have coverage that travels wherever you do. Whether you need coverage for medical care, trip interruption or emergency travel services, Travel Guard is there for you.
DAN Insurance (Divers Alert Network)

The benefits of DAN membership include emergency medical evacuation assistance through DAN TravelAssist®, a subscription to Alert Diver magazine and access to DAN's insurance services.