Our Facility in Littleton Colorado 
---
 Stop in for the Store Tour!
A-1 has so many things under one roof, it's hard to believe (even for us).
Welcome to A-1 Scuba & Travel Aquatics Center, located at the NW corner of Belleview and Windermere in Littleton, Colorado.
We're open from 10:30 a.m. – 6:00 p.m. on weekdays; 10:30 a.m. – 5:00 p.m. on Saturday; 12:00 p.m. – 4:00 p.m. on Sunday.

---
Our Pool
Our new pool has an "endless pool" where you swim or exercise against a smooth current that's fully adjustable to any speed or ability.
It also has an underwater sound system. You can enjoy music from your own iPod right in the water during your scuba or swim lesson. We have a lift for disabled divers and our fill station is right by the pool. There are beautiful porcelain sea creatures along the bottom. The pool is 12′ deep on the far end.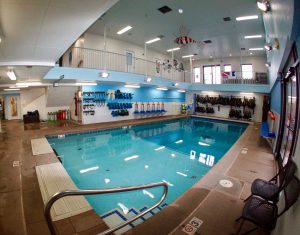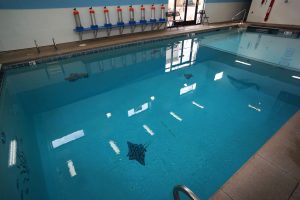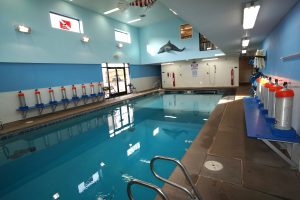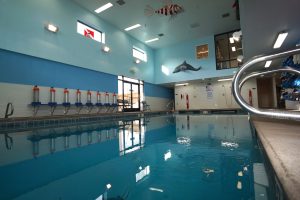 Click here to see more pictures of our pool [metaslider id=7703]
---
Showers and Locker Rooms
Brand new women's and men's locker rooms and showers plus a new outside shower right on the pool deck! We also have a brand new locker room and bathroom for our disabled divers.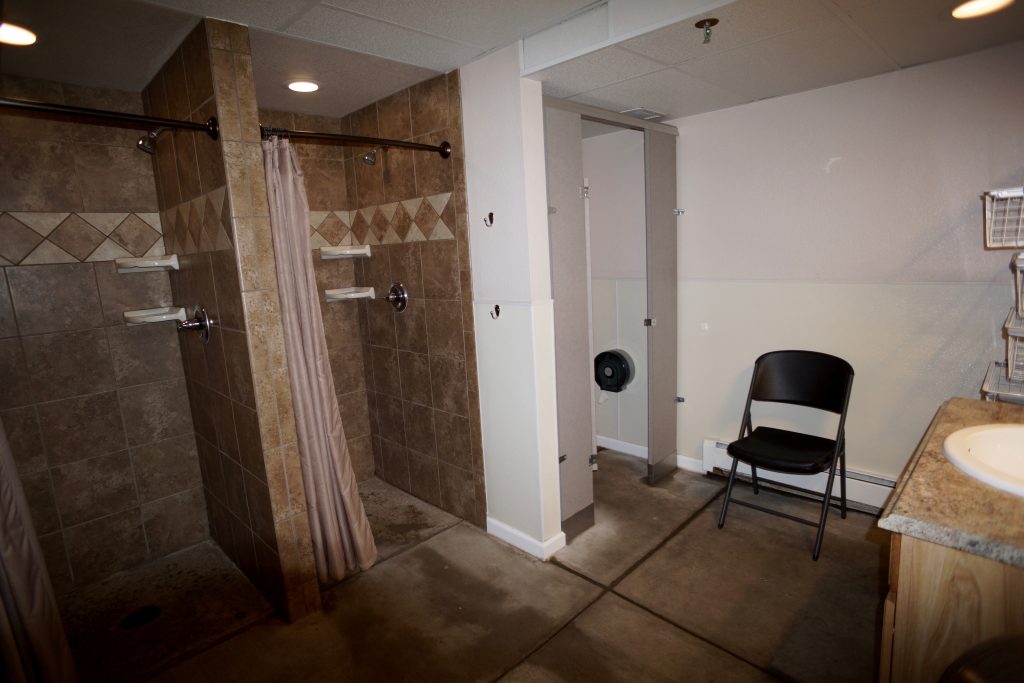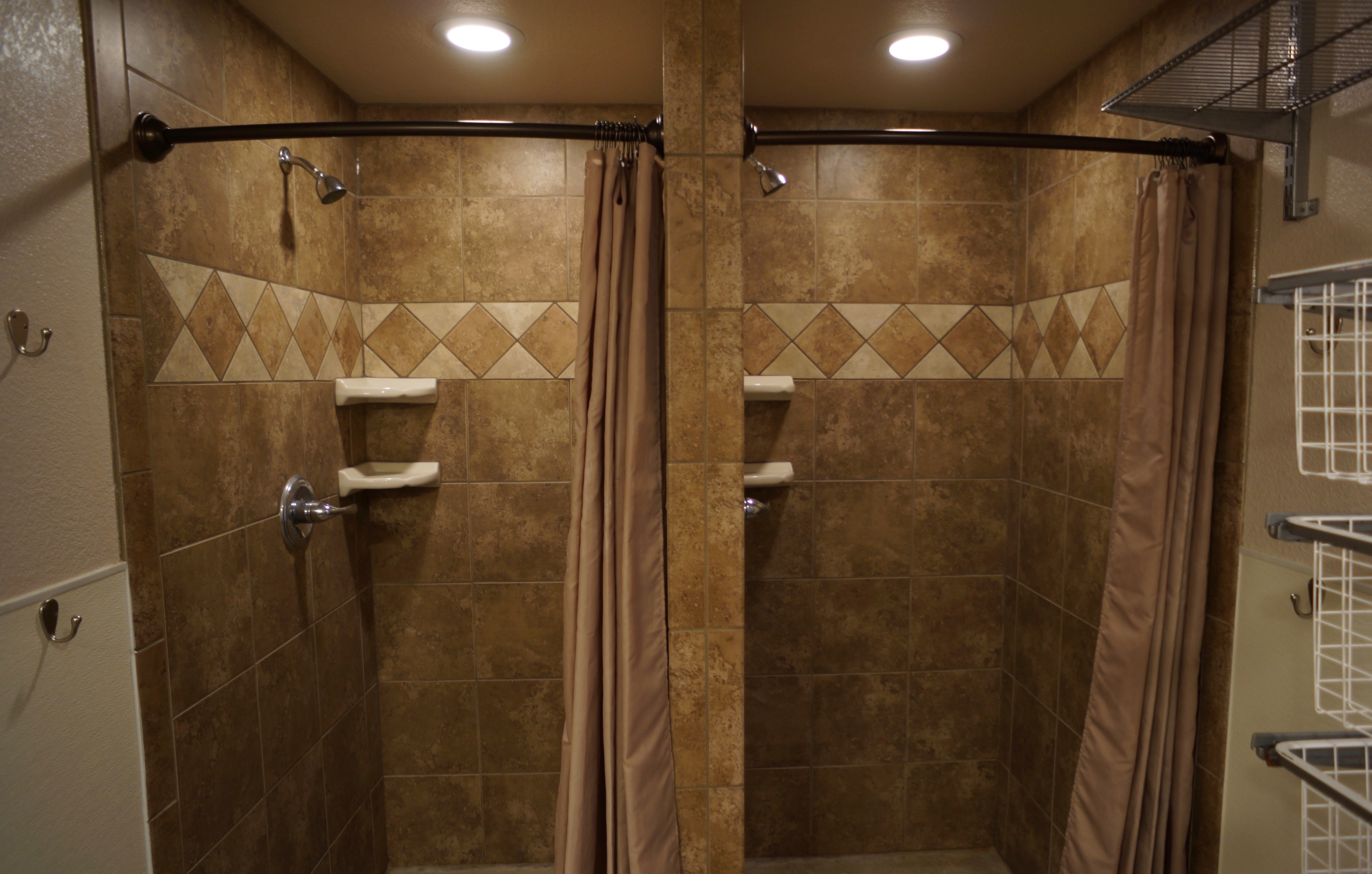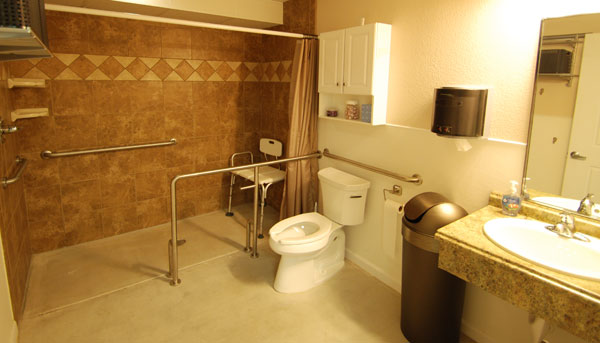 ---
Service and Repair
A-1 Scuba is proud to be recognized as one of the top repair facilities in the nation. Our unmatched service and repair department utilizes state-of-the-art testing equipment and the latest in specialty tools to keep your equipment functioning flawlessly.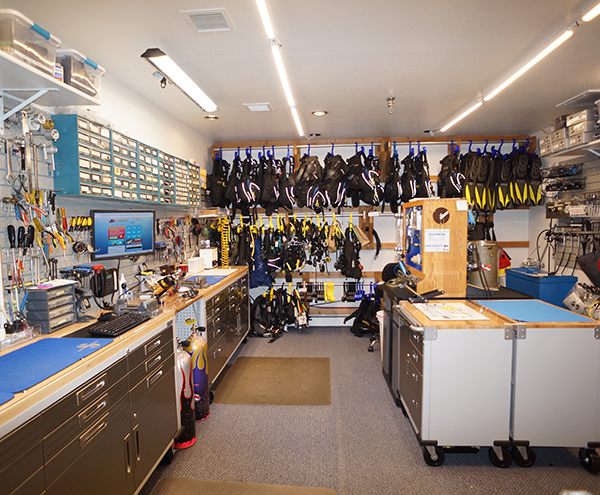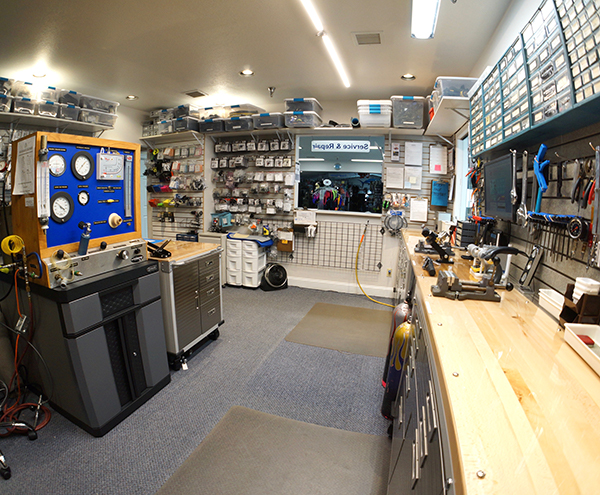 ---
Retail Store
Our retail facility is top notch! We carry a large selection of quality scuba diving equipment.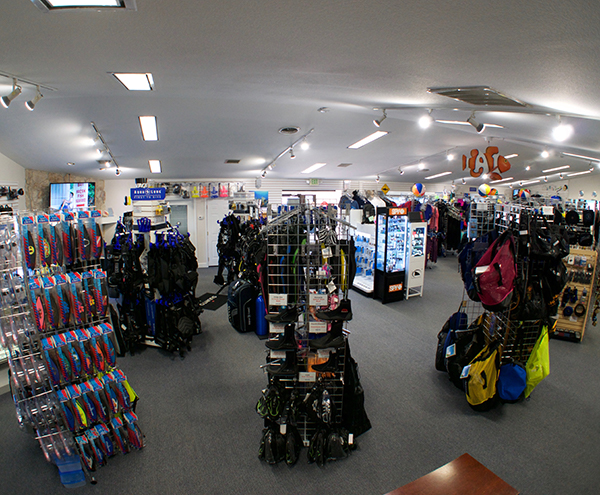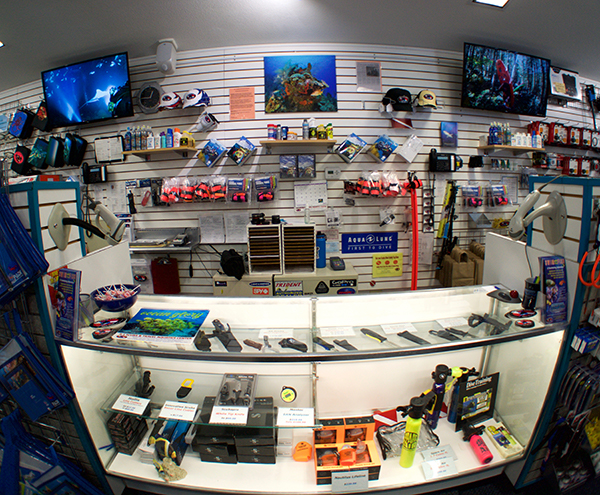 We carry the best brands, the best equipment, and offer very reasonable prices on everything.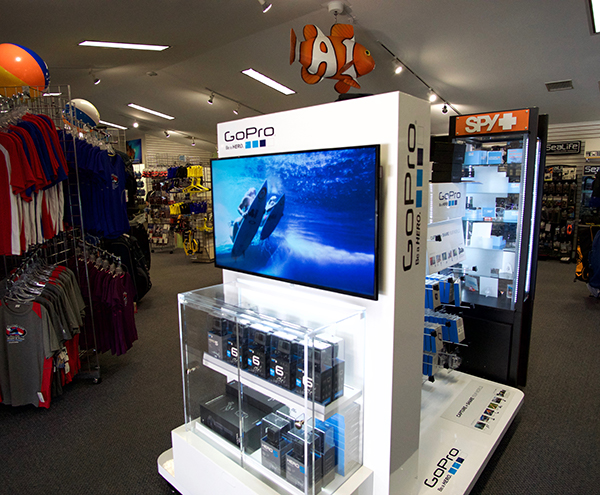 We carry scuba regulators, gauges and computers to fit every need and budget. Let our professional staff help you select the best equipment for your diving needs.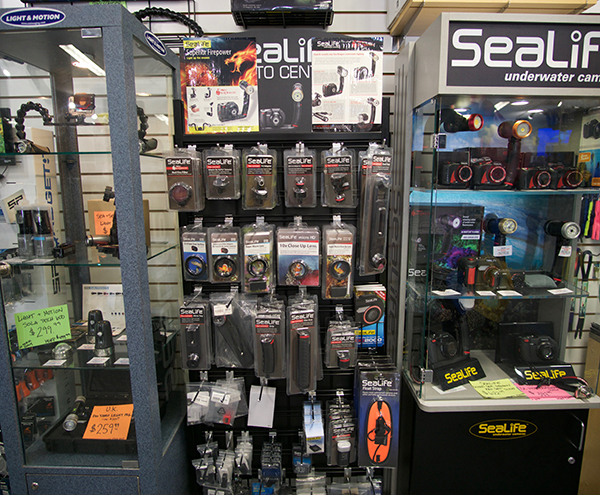 We carry a wide variety of educational materials, diving watches, fish ID cards, dive lights, framed pictures and posters, awesome sunglasses, sunscreen, and everything else you need for a great dive trip.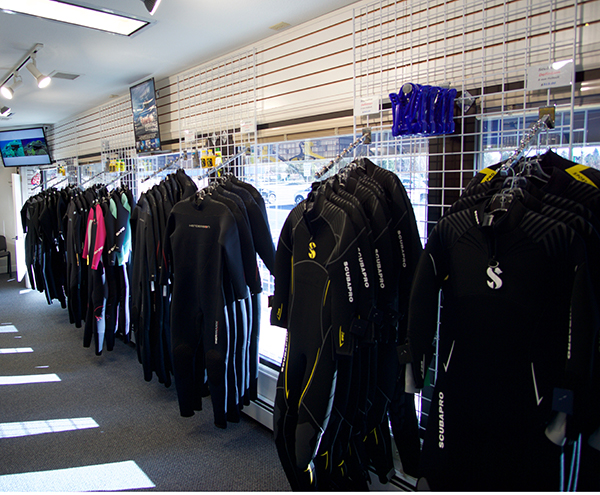 We offer a large selection of masks, fins, snorkels and more for scuba divers and snorkelers. We even carry snorkeling equipment for kids, ages 3 and up!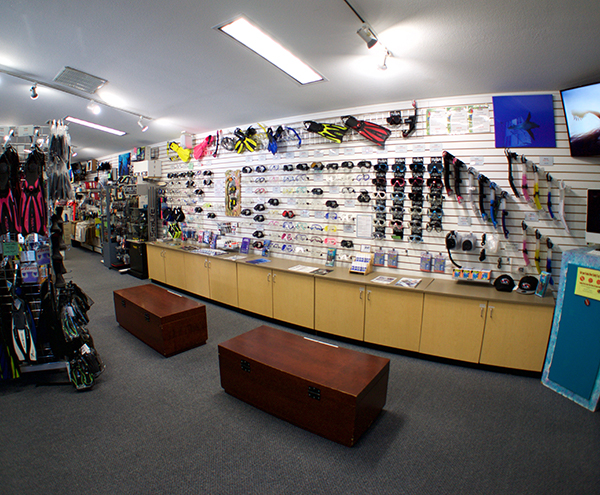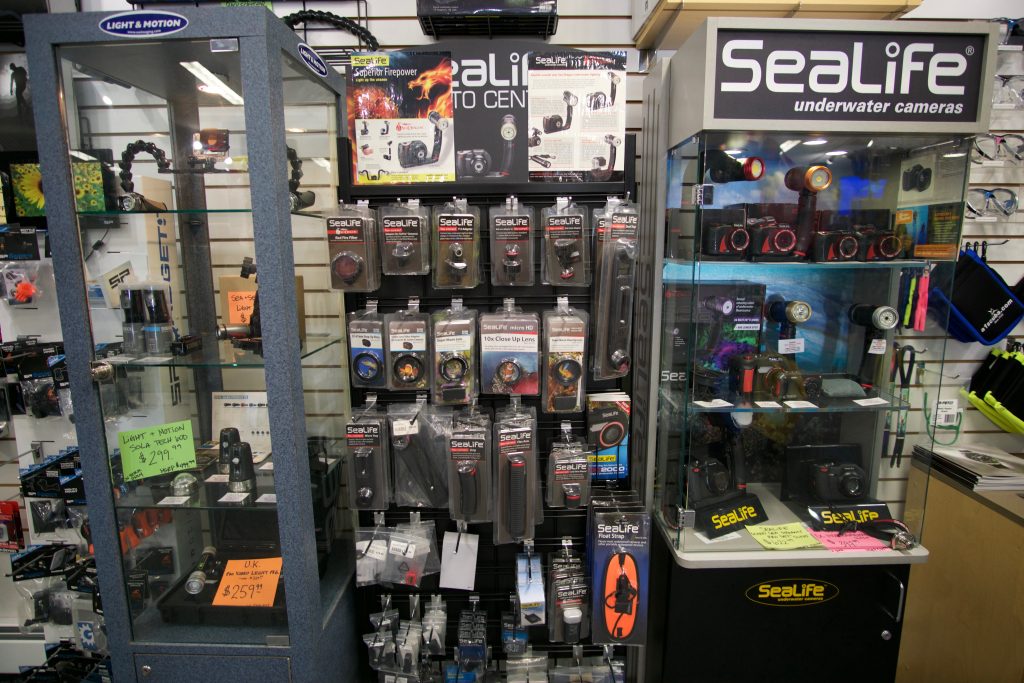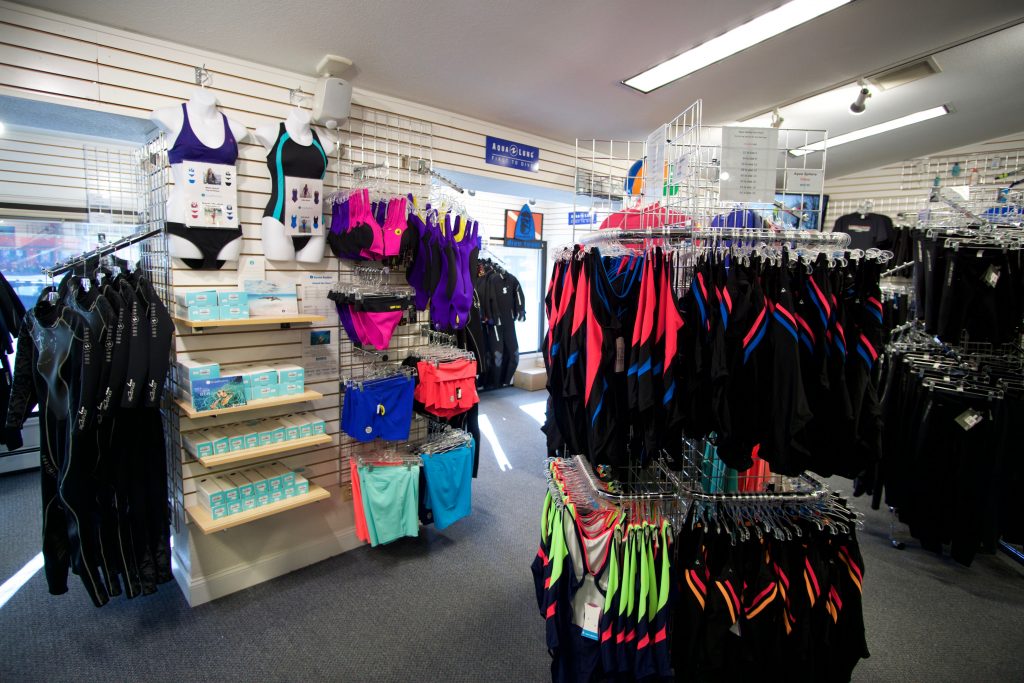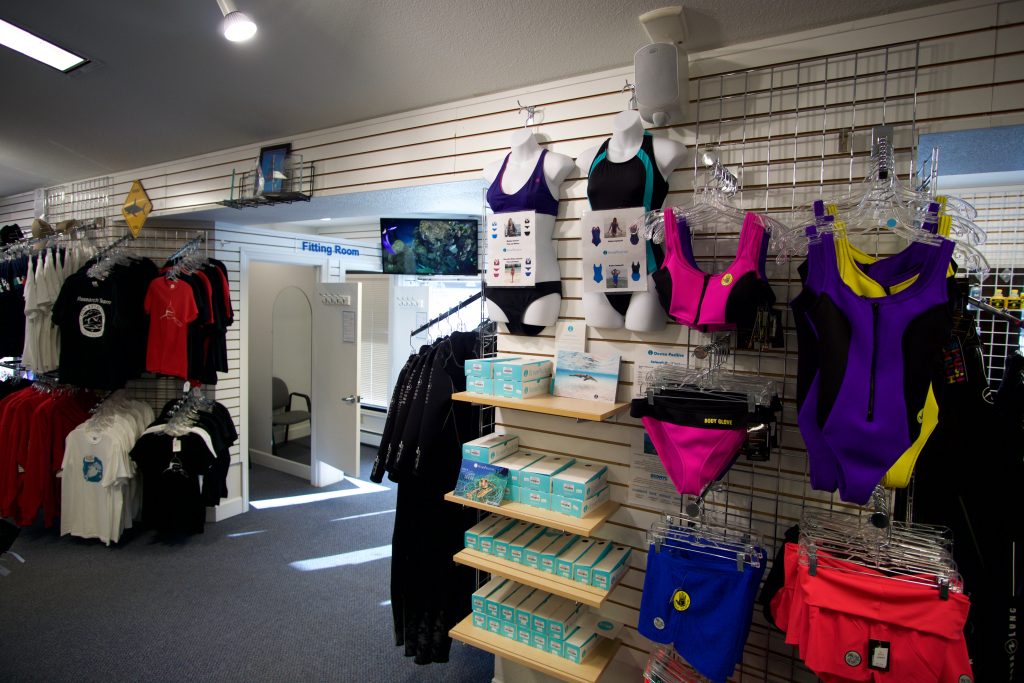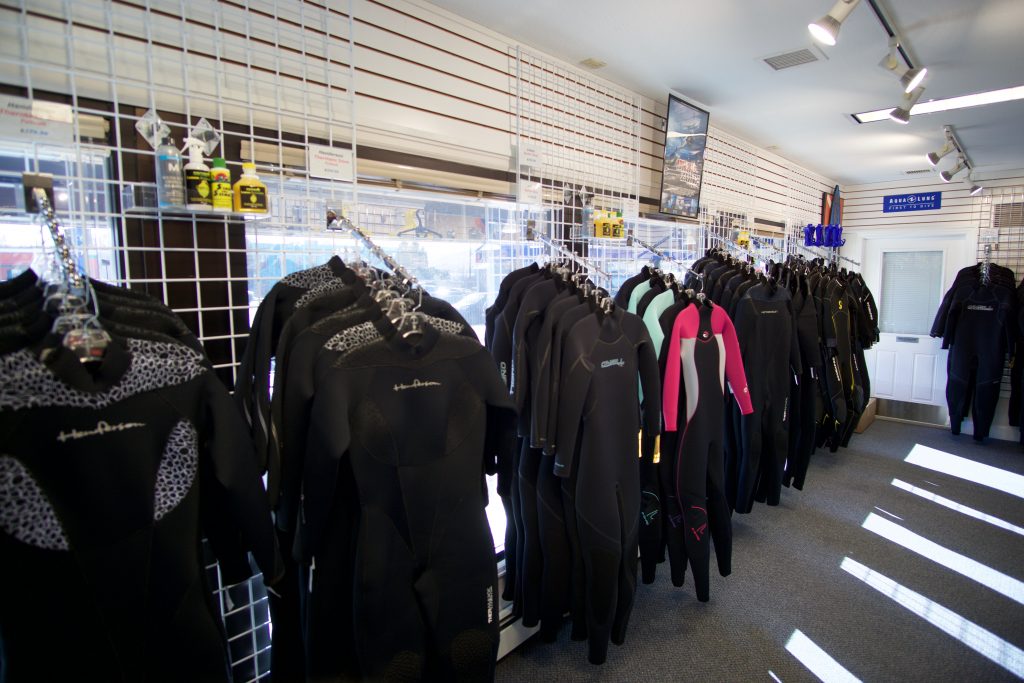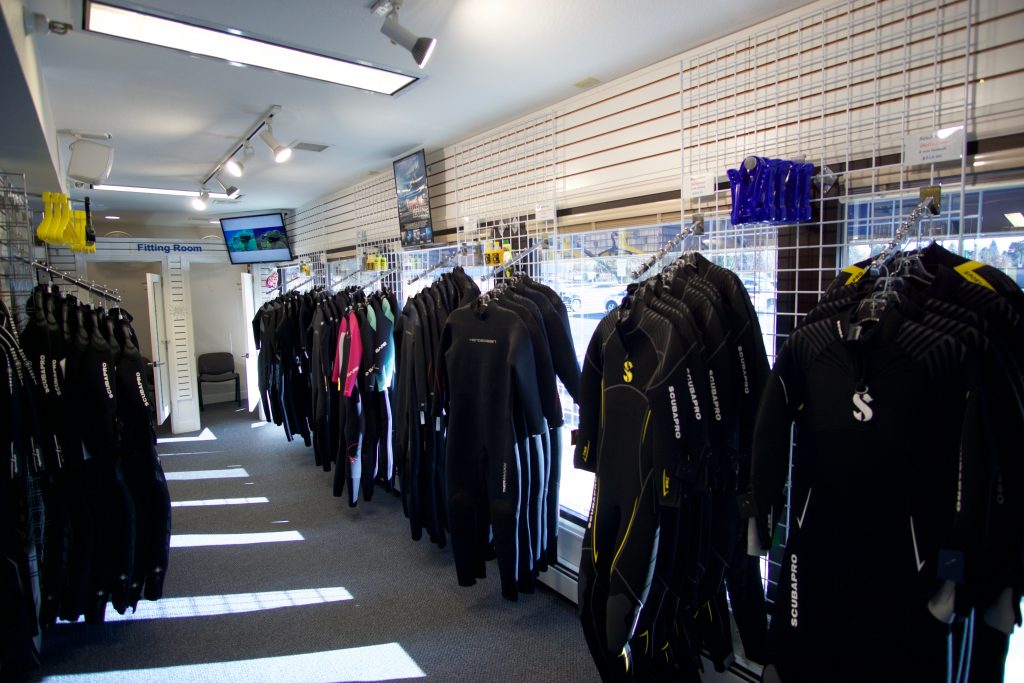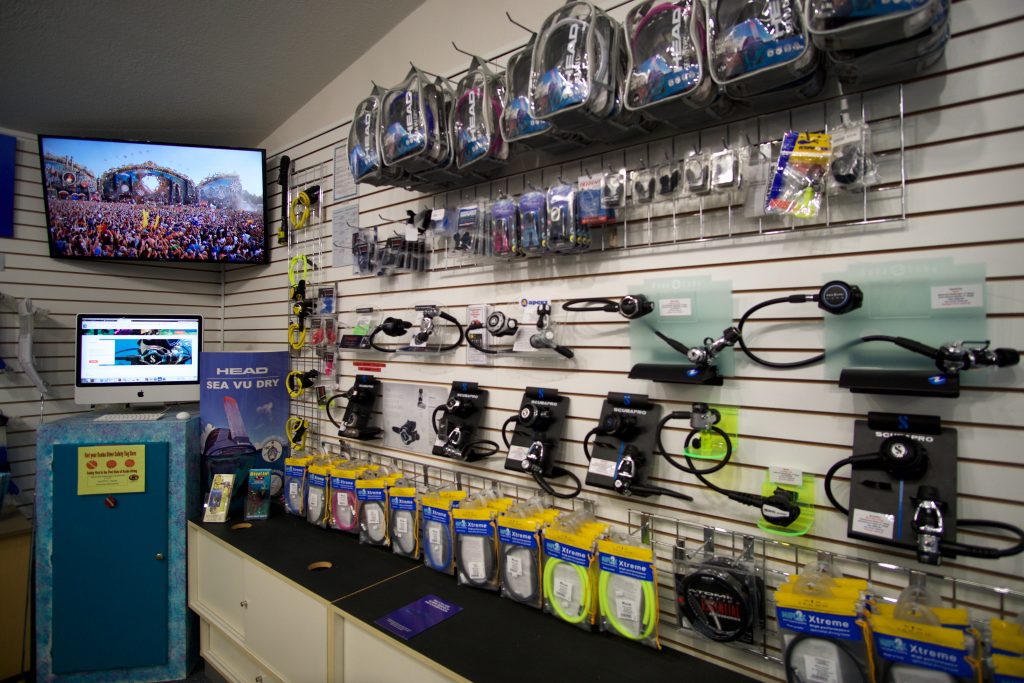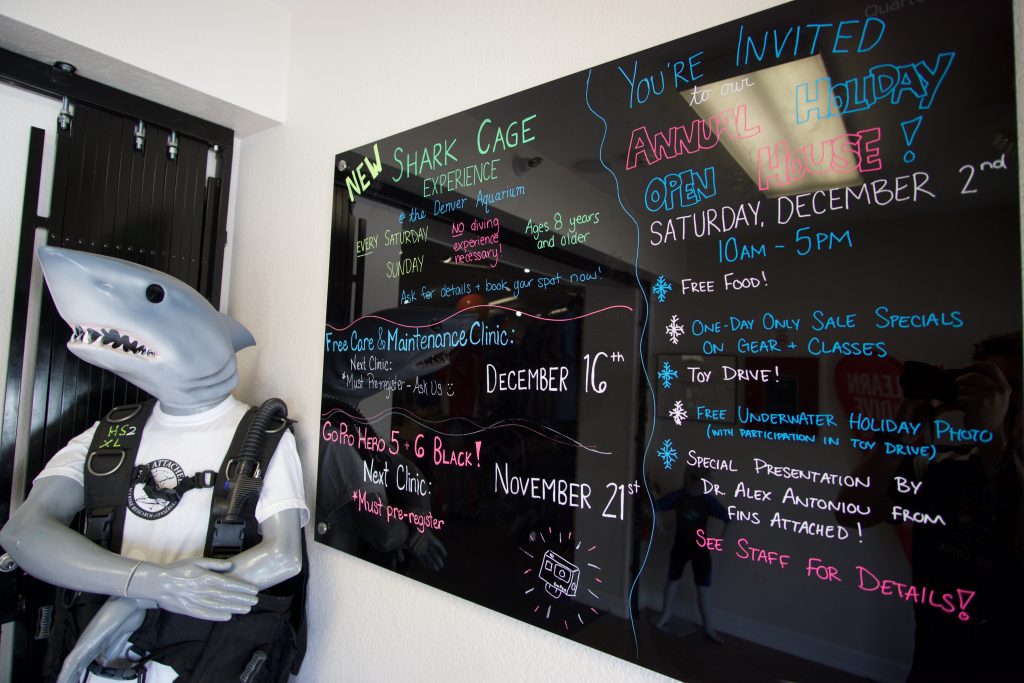 ---
Travel Agency
A-1 also includes a full-service travel agency, all under one roof! While dive travel is our specialty,
we can also book you to Las Vegas, Disneyland, cruises, car rentals and other adventures. We arrange
individual as well as escorted group trips for divers and non-divers alike, to a variety of destinations
around the world from the simple and economical to the romantic and exotic.
Lynn at her desk, Director of the Travel Agency and Owner of A1 Scuba & Travel Aquatics Center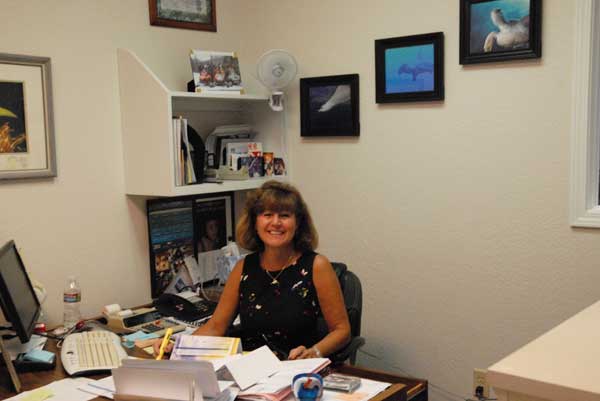 ---
Classrooms / Education Facility
We have two classrooms that are used to teach many of the over 50 courses that we offer and
a student break/kitchen area.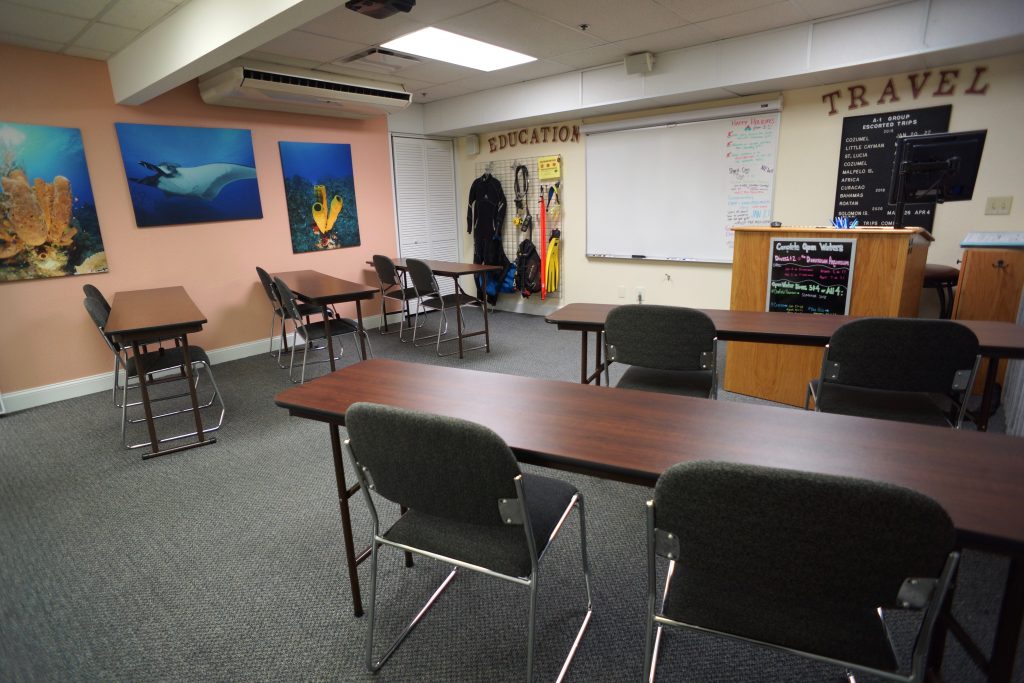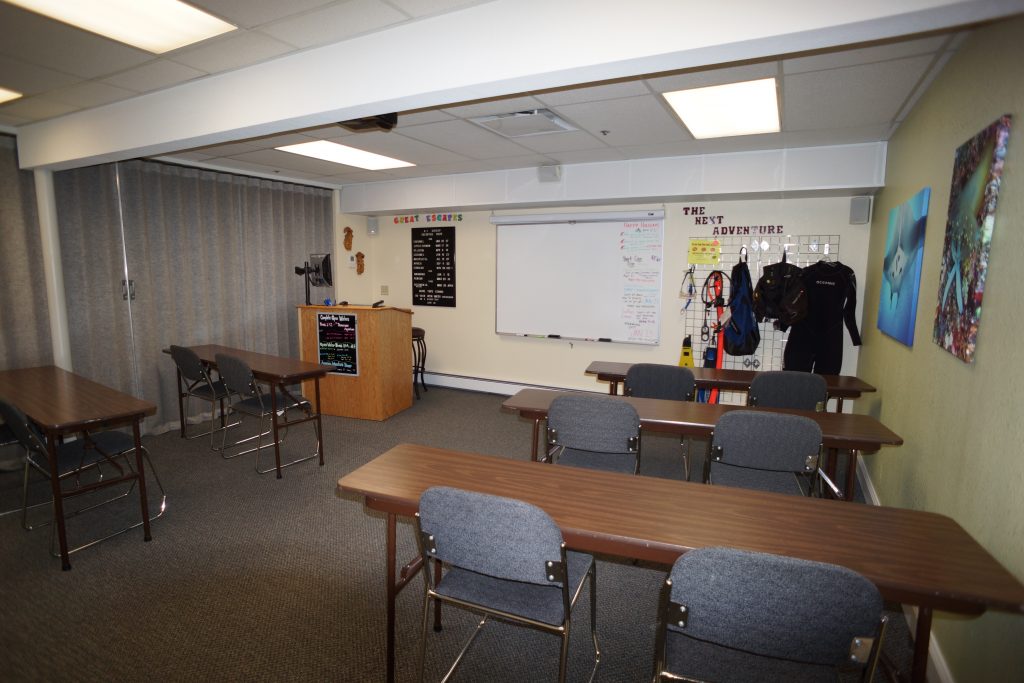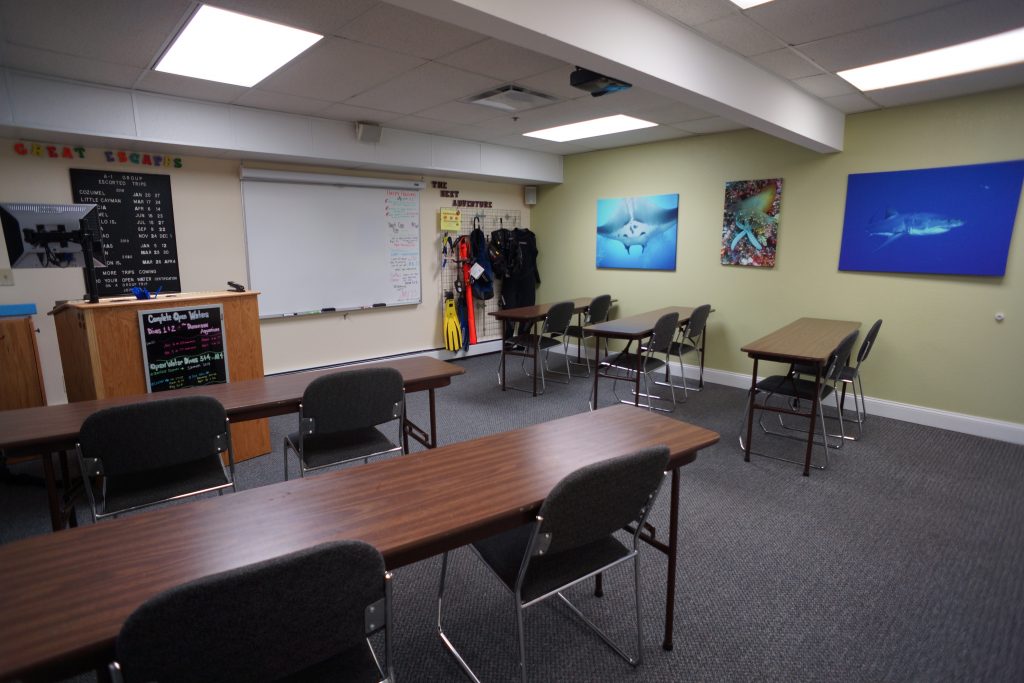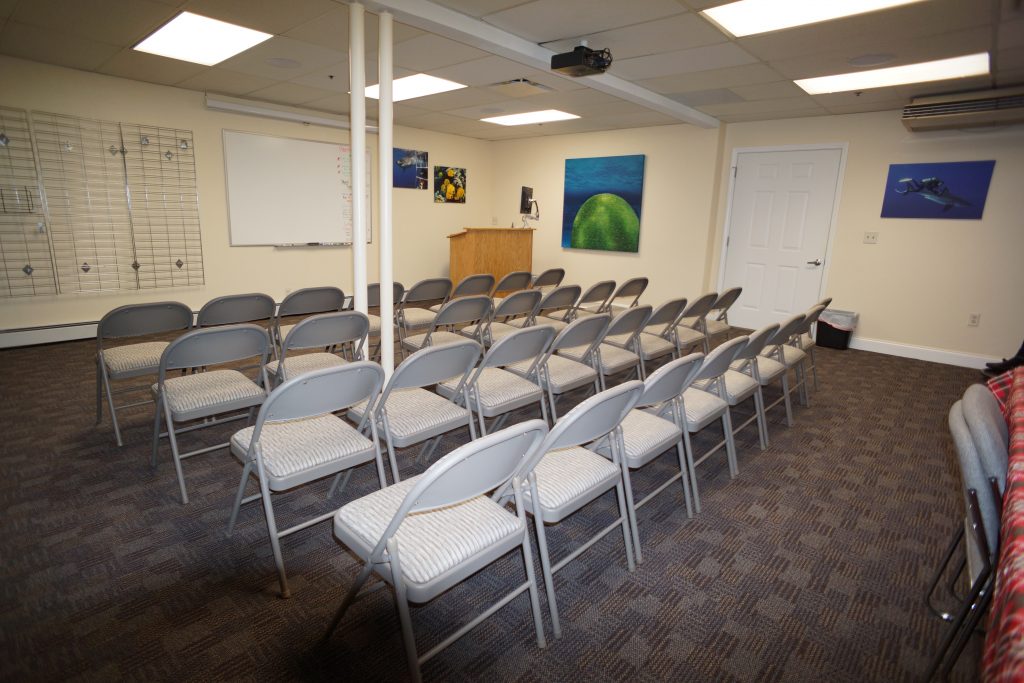 Student Break Room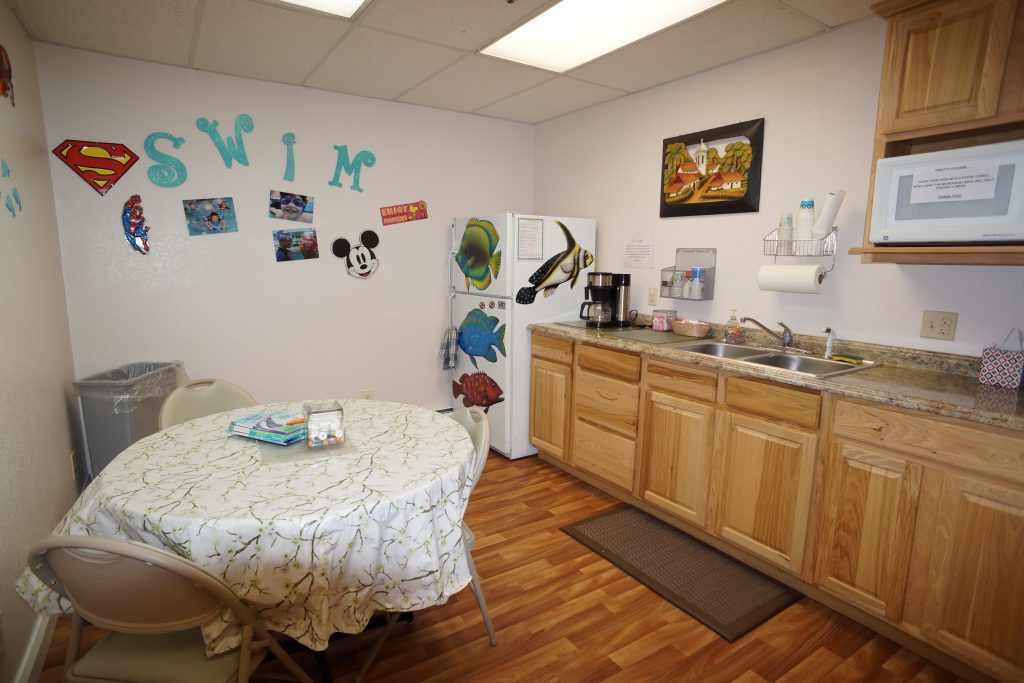 Scott at his desk, Director of Education and Owner of A1 Scuba & Travel Aquatics Center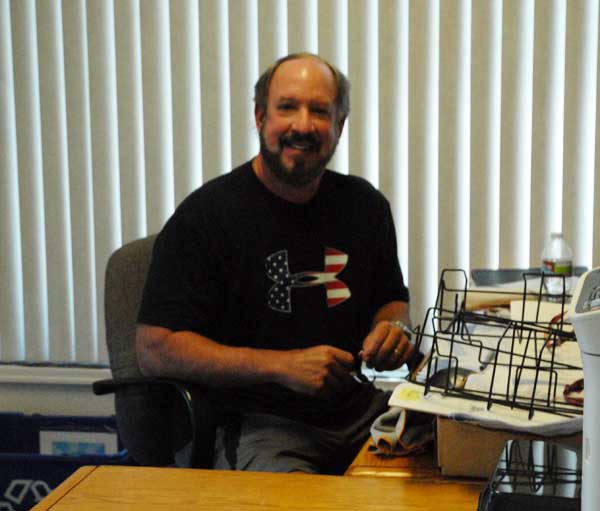 ---
Our Facility
Our Facility at the NW corner of Belleview and Windermere

A-1 Scuba was started by Ernie and Violet Busnardo in 1959 in Englewood, Colorado. We still continue
to be family owned and operated. This picture is from our first shop back in '59!