Go Snorkeling and start your underwater adventure!
70% of the world lies just below the surface. This class gives you opportunities towards exploring the underwater world.  Take your first step with confidence; learn helpful tips and suggestions to make the most of your underwater adventure!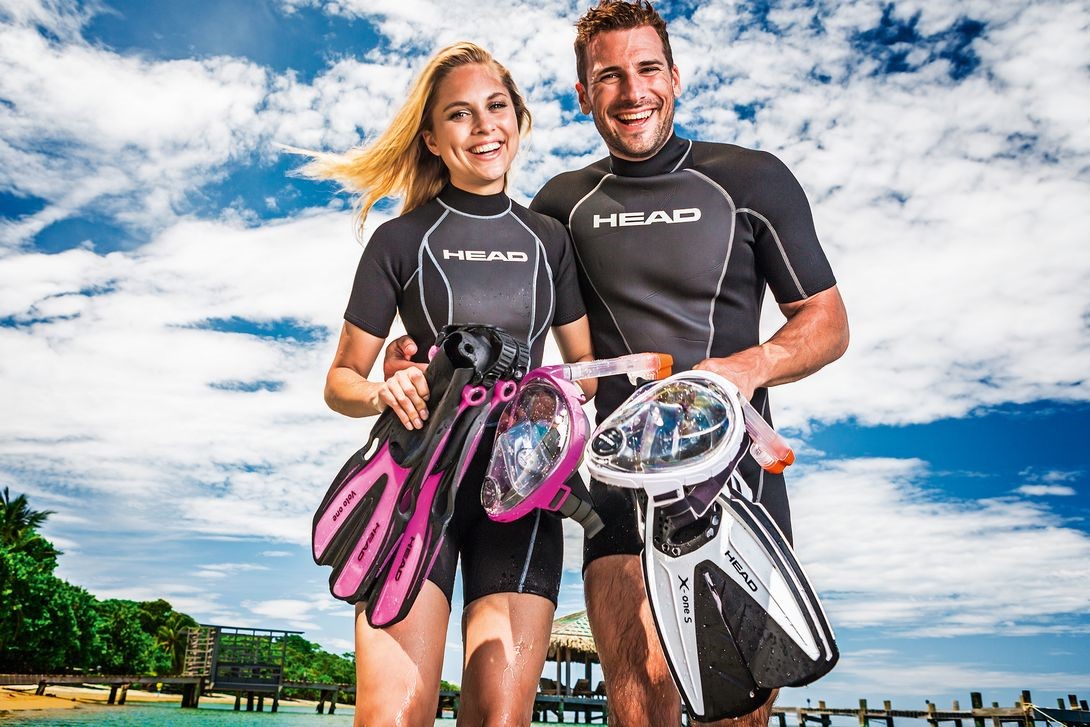 Here's what you'll learn
Your instructor will describe and review some of the basic guidelines you need to know in order to safely snorkel such as; mask, fins & snorkel fitting, proper swimming and kicking techniques, snorkeling with a buddy procedure, and breath-hold techniques.  After you create your free MySSI account, you can read and complete the Snorkeling digital learning material.
---
You Have Two Great Locations to Choose From
$100
Go Snorkeling!
$100 per hour. Please call 303-789-2450 to arrange a Snorkel Pool session at A-1.
$85
Snorkel the Aquarium!
The Denver Aquarium Swim with the Fish Program. This program is the first step towards exploring the underwater world.

Cancelling less than one week before the starting date will result in a forfeit of your deposit.