Review, Refresh & Update Your Skills and Knowledge
Are you getting ready for a cool trip to the islands?  Has it been quite some time since you last blew bubbles and you're feeling a bit rusty?  No problem.  Our Scuba Skills Update provides the perfect opportunity to review and practice important skills you learned in your Open Water Diver program, while under the guidance of an A-1 diving professional.
Included with your fee are the SSI online digital manual and recognition card.  The online digital materials are yours for life and will always be updated for free.  Though not required your online digital manual provides a great way to refresh your diving knowledge before your diving excursion.  Upon completion of your update, you will be issued a digital SSI Scuba Skills Update recognition card.  This is a perfect tool to show the dive guide at the resort you're ready to dive.
IMPORTANT NOTE:  Your current diving certification does not expire!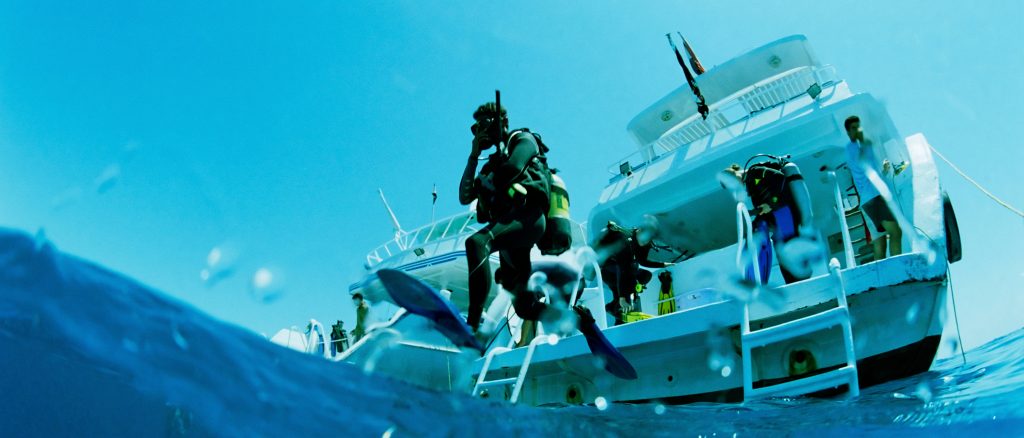 ---
Prerequisites and Forms
Transfer/Cancellation Policy
Inclusions and Exclusions
WATER SKILLS
During the in-water session our A-1 professional will help you regain comfort and confidence in scuba diving. You'll practice general dive skills such as equalization, mask clearing, buoyancy control, weight system adjustment, using an alternate air source, and more.  You'll have plenty of time to practice additional skills or simply relax and enjoy blowing bubbles.  By the time you finish in the water you will have regained the confidence and self-assurance for your upcoming adventure.
---
You have two great locations and three options from which to choose……
A-1's Indoor Pool or the Denver Downtown Aquarium
Scuba Skills Update Options

Please note: Cancelling less than one week before the starting date will result in a forfeit of your deposit.