About A-1 Scuba & Travel Aquatics Center
Diving In Denver is What We Are All About!
You can learn more about A-1 Scuba through our team bios, online store tour, news stories and features on our organization, and amazing customer testimonials. A-1 Scuba was started by Ernie and Violet Busnardo in 1959 in Englewood, Colorado. We still continue to be family owned and operated today. Our 11,000 square foot facility in Littleton, Colorado includes a beautiful pool with an underwater sound system and an endless pool for swimming against a smooth current.  We also have on site classrooms, scuba classes, on site service and repair, escorted dive vacations, and a top notch retail facility.
Since we opened our doors in 1959, we've introduced thousands of people to the wonders of the underwater world. Whether you are a beginner or a seasoned diver, we have course offerings, retails products and continuing education for you!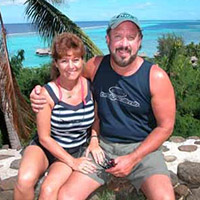 Meet Our Crew
Meet the amazing and dedicated staff of A-1 Scuba.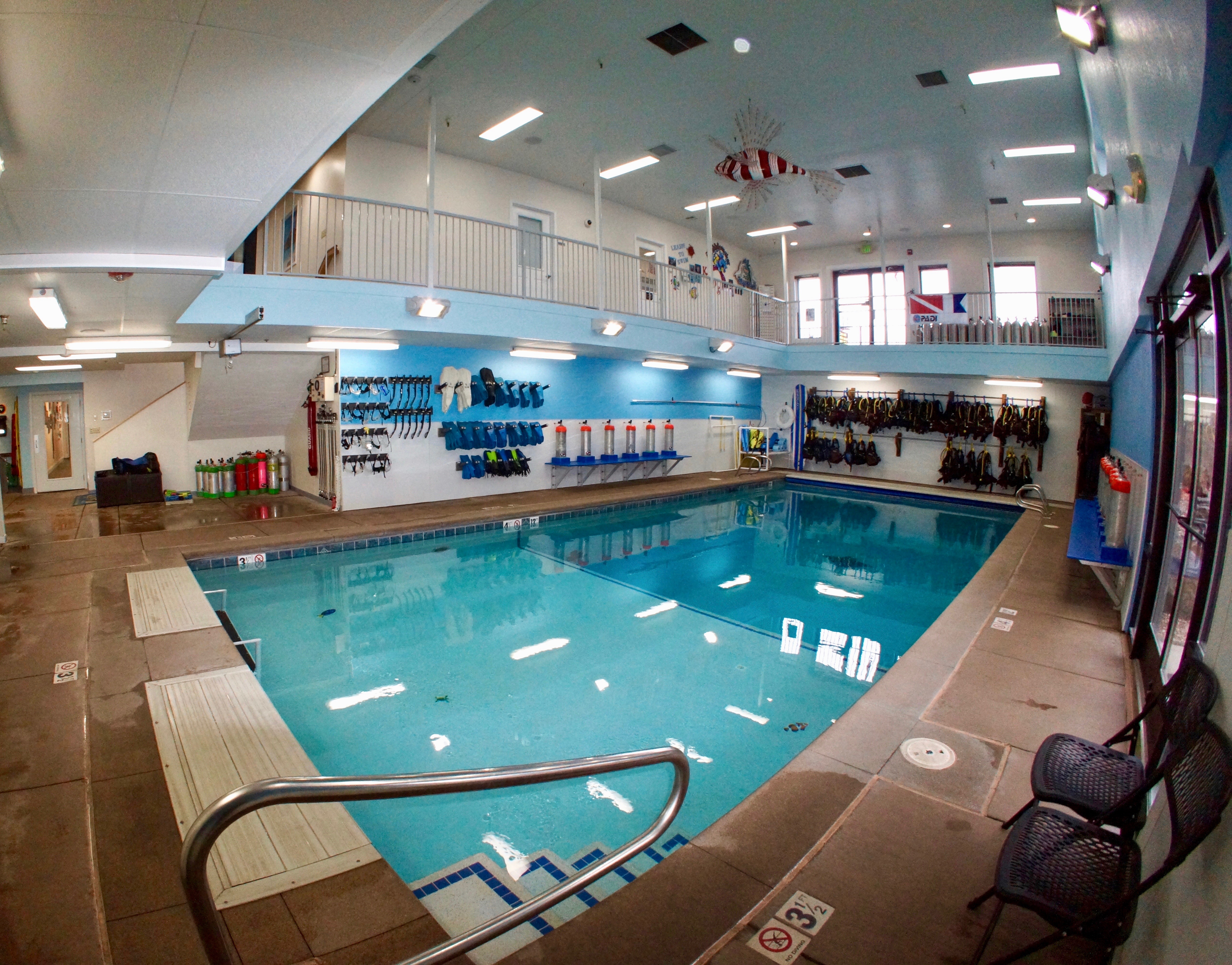 Store Tour
Check Out Our 11,000 s.f Facility!
A-1 has so many things under one roof, it's hard to believe (even for us).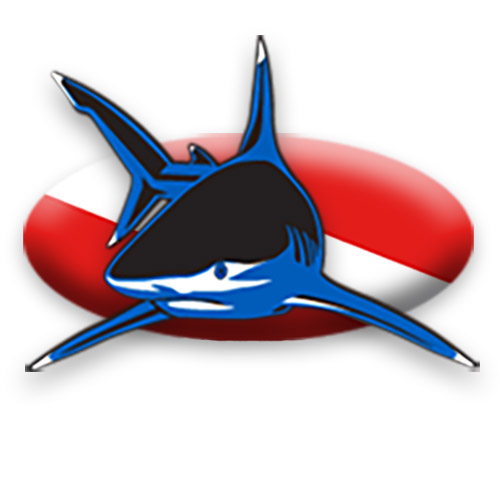 Forms
Without paperwork, where would we be?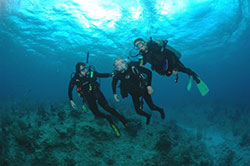 A-1 In The News
Read about recent news stories and more!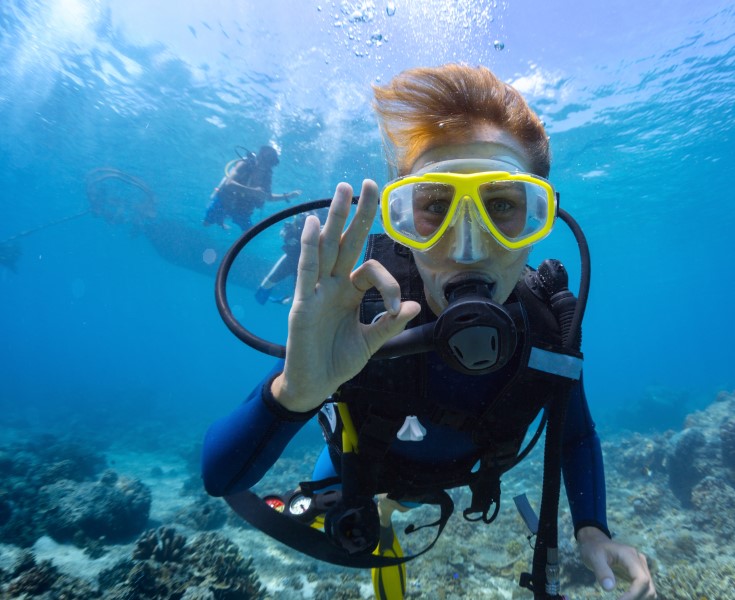 Testimonials
Read what others are saying about their experiences with us.