Deep Diving Specialty Course in Denver
---
The A-1 Deep Diving Program
Why take this course?
The Deep Diving Specialty course offers you the opportunity of a lifetime – going deep to see things others can only dream about! Many exciting dive sites are located in deeper water. Without proper training, this kind of diving puts you at risk. The SSI Deep Diving Specialty will give you the knowledge, skills, and ability to safely and comfortably plan and conduct dives between 60 and 130 feet, and is a prerequisite for some advanced training.
---
What You'll Learn
Prerequisites and Forms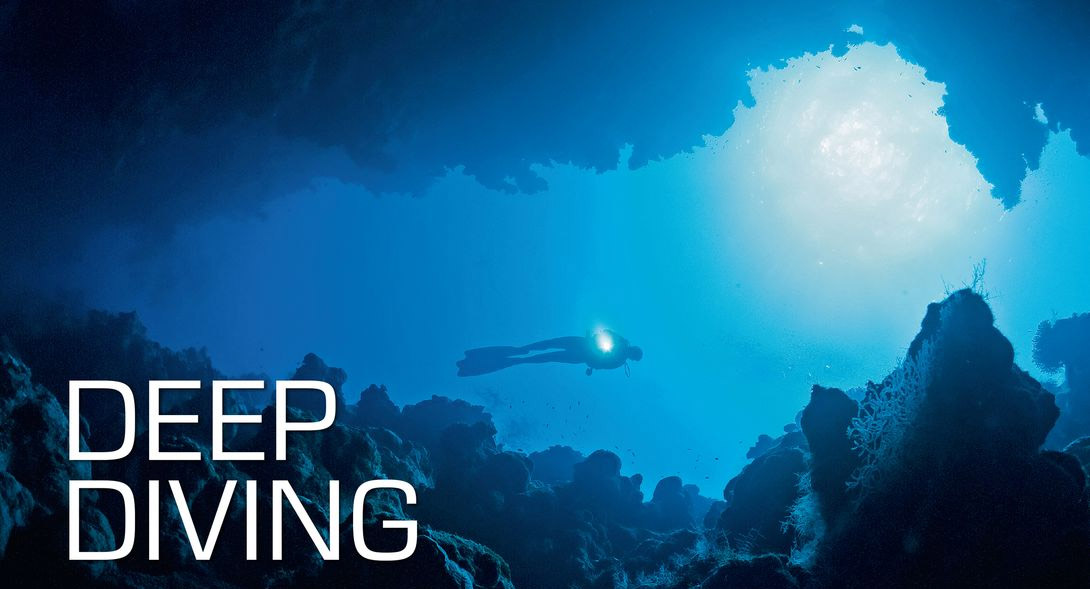 ---
Inclusions and Exclusions
---
Standard Course
$475
Includes- Deep, Navigation, Night & Limited Visibility and Perfect Buoyancy.
Private Request
$TBD
Blue Hole
$75
Digital Online Materials
Deep Diving Course digital online manual
Free updates for life
Free digital online Snorkel Diver manual
Free digital online Try Freediving manual
Free digital online Try Scuba manual
Free digital Blue Oceans program
Please note: Cancelling less than one week before the starting date will result in a forfeit of your course fee.
Where can I go from here?
Once you complete four SSI specialties and digitally log 24 dives you will automatically be sent your digital Level 3/Advanced Diver Recognition card. There is no charge for this certification recognition.
---
To receive special pricing on multiple specialties, please call us at 303-789-2450.
Our Specialty Package includes Deep Diver, Navigation, Night & Limited Visibility and Perfect Buoyancy.
VIEW THE SPECIALTY PACKAGE