Navigation Diver Specialty Course in Denver
---
The A-1 Navigation Diver Specialty Course
Why take this course?
When you're underwater, knowing where you are and where you're going comes in handy, especially if you're looking for that beautiful reef or incredible wreck you've heard all about. The Navigation Diver Specialty Course will help you become a pro at finding your way underwater. During your Navigation Specialty course, you'll learn underwater navigation dive procedures, techniques, planning, organization and solutions to potential problems.
---
What You'll Learn
---
Prerequisites and Forms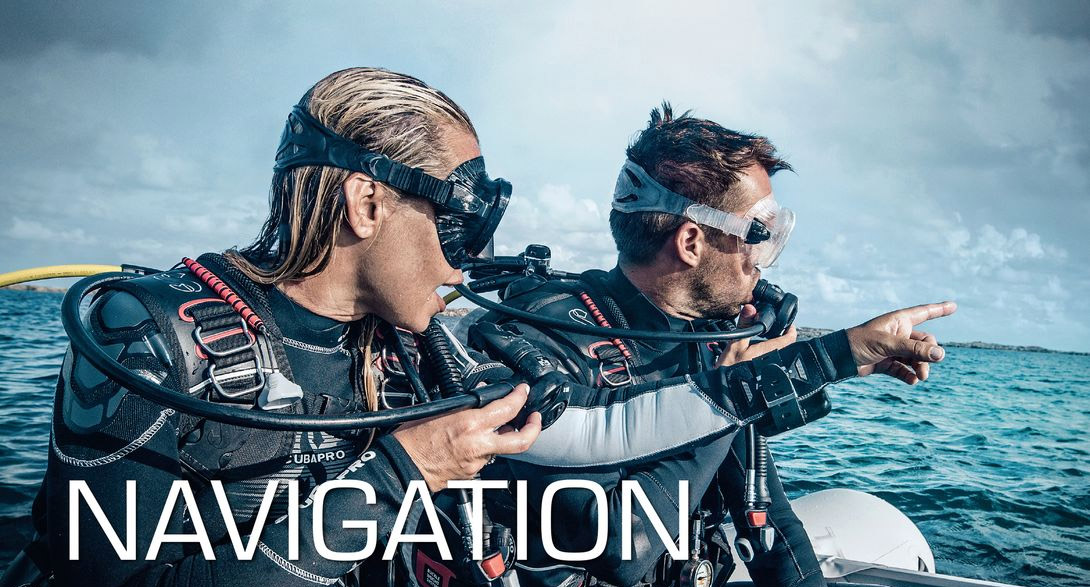 ---
You have three great options from which to choose.
---
303 789-2450 and ask for the Education Department
Please note: Cancelling less than one week before the starting date will result in a forfeit of your course fee.
Where can I go from here?
Once you complete four SSI specialties and digitally log 24 dives you will automatically be sent your digital Level 3/Advanced Diver Recognition card.  There is no charge for this certification recognition.
---
To receive special pricing on multiple specialties, please call us at 303-789-2450.
Our Specialty Package includes Deep Diver, Navigation, Night & Limited Visibility and Perfect Buoyancy.
VIEW THE SPECIALTY PACKAGE