Diver Stress & Rescue Specialty
---
The best buddy you can have is one who can manage themselves, prevent emergencies, and solve problems. Our SSI Stress and Rescue Diver course is a pivotal step in expanding your diving knowledge and experience. You'll learn to look beyond yourself and consider the well-being of other divers. Rescue training is serious, challenging, and promises to build your confidence.
---
What You'll Learn
During this course, your instructor will cover the following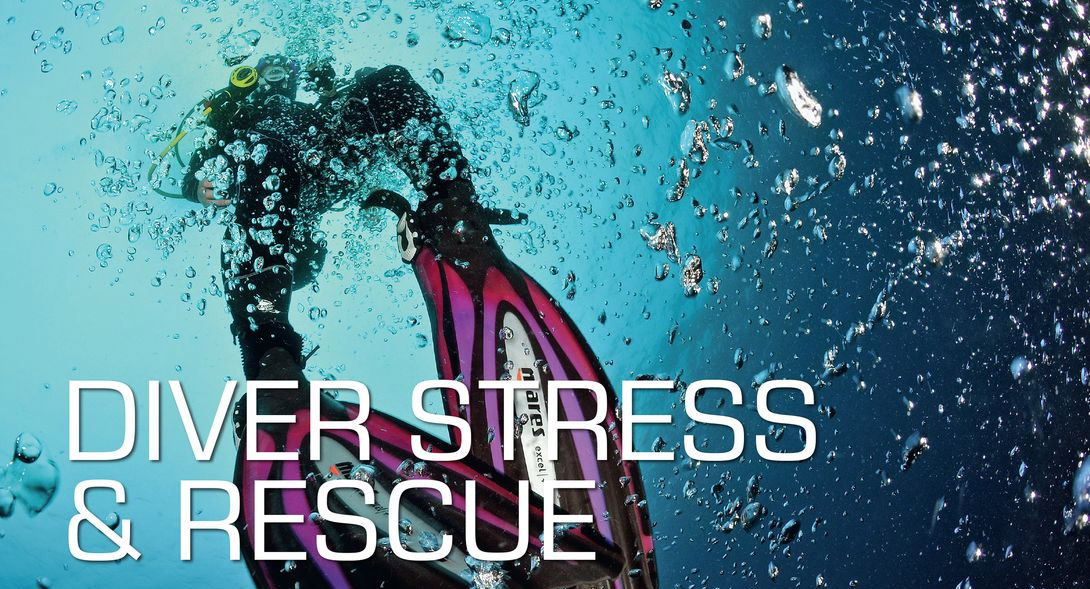 Prerequisites
Transfer/Cancellation Policy
WE LOOK FORWARD TO HELPING YOU BECOME THE ULTIMATE STRESS & RESCUE DIVER!!!