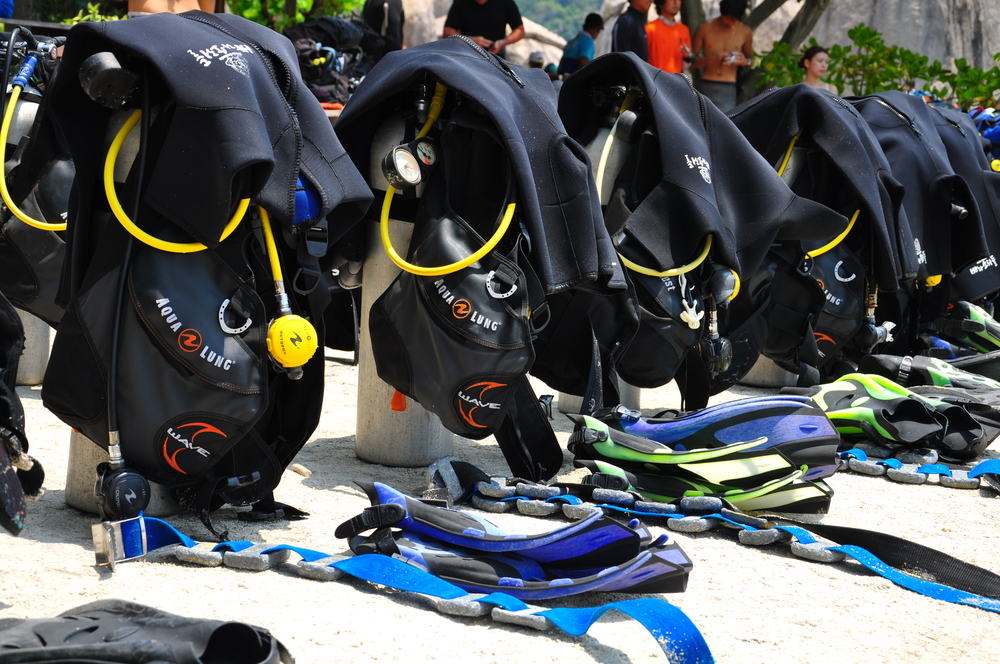 Scuba diving is a great recreational activity. Once you learn the ins and outs of diving, you can then enter exotic bodies of water to see all of the sea life there. No matter how experienced you are or how safe you think you are being, it is important to have excellent scuba diving insurance. The Diver Alert Network is one of the largest collections of scuba divers in the world, and if you plan on scuba diving regularly, it is something worth getting involved in.
What Is DAN?
Diver Alert Network (DAN) is a not-for-profit organization devoted to improving the safety of all divers. Rooted in Durham, North Carolina, the organization first started in 1980. Initially provided medical assistance via a hotline with medical aid available 24-hours a day. Almost 40 years later, the company has now expanded globally, with a presence in North America, Japan, Europe, and Southern Africa.
Services provided by the Diver Alert Network are available for members and non-members alike. If you are not a member, you can contact the company for medical advice regarding diving and training in the event of any accidents. Those that are members, however, get to benefit from DAN dive insurance and other coverages that will help should an emergency occur. At A-1 Scuba & Travel Aquatics Center we recommend all divers get DAN coverage so that they can dive with peace of mind.
What Types of Insurances Are Offered?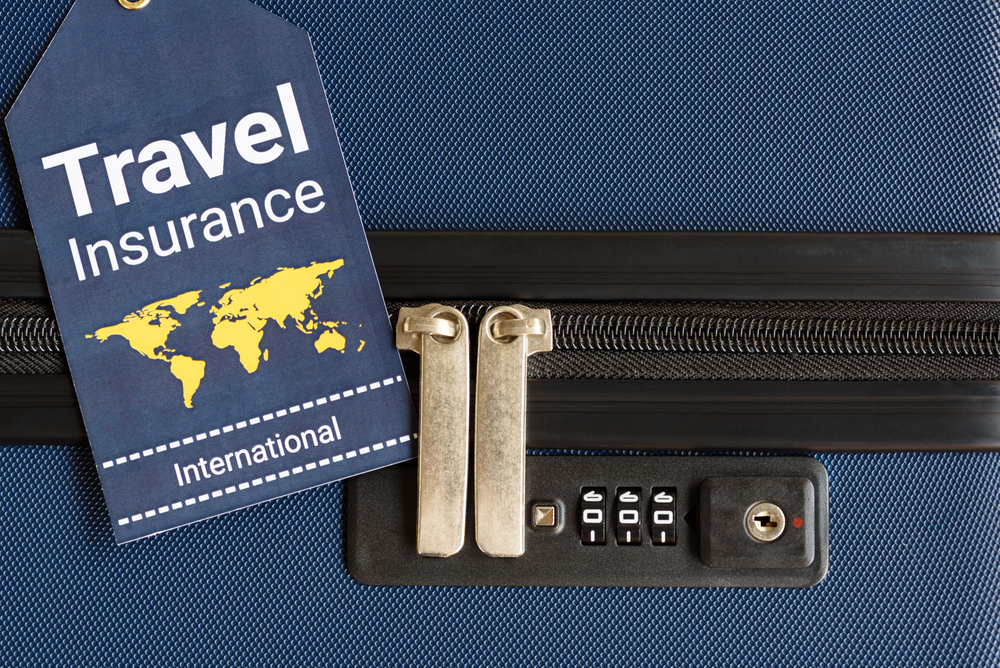 One of the most important insurance coverages is dive accident insurance. This coverage protects you from all expenses you may incur after sustaining an injury from diving. While many people believe they can get away with their standard health insurance, that plan typically excludes injuries from scuba diving as it is classified to be a hazardous recreational activity. Additionally, your plan may not cover expenses incurred from out of the country. DAN offers no mileage restrictions on any diving accidents.
You can also get an equipment insurance plan. Scuba diving equipment is expensive, and if something happens to it during your trip, then you are out of luck. You can get coverage for dive equipment, strobes, lenses, housings, cameras, and so much more. The Diver Alert Network provides you with replacement funds so you can pay to replace your damaged equipment.
Travel insurance is another type of popular coverage provided by the Diver Alert Network that one would definitely need. Travel insurance provides you with reimbursement in the event that you need to cancel a trip, including instances where you missed the flight because. If it gets lost in transit―which does happen from time to time―you can get reimbursed for the clothes and belongings you lost. This coverage also includes emergency evacuation, dismemberment, and accidental death.
Travel insurance also includes protection against emergencies where you need to be evacuated from a region. You can get coverage of up to $100,000 to get to safety if something happens in the country you were diving in, or to cover any expenses associated with extra travel―including instances where you need to take a helicopter out of treacherous waters. Coverage is good to have so you can stay safe without worrying about the associated bill you will be given at the end of it.
How Can You Get This Insurance?

A-1 Scuba & Travel Aquatics Center can get you started on your diving journeys; however, DAN is something important to have by your side once you get in the water. It is better to have Diver Alert Network coverage and not need it than to need it and not have it. Contact us at A-1 Scuba today to learn more about scuba gear, and we tell you more about DAN insurance coverage!