A-1 Scuba would love to have you join us on our scuba diving trip to St. Lucia Anse Chastanet Resort. St. Lucia is an island in the Eastern Caribbean that neighbors Barbados.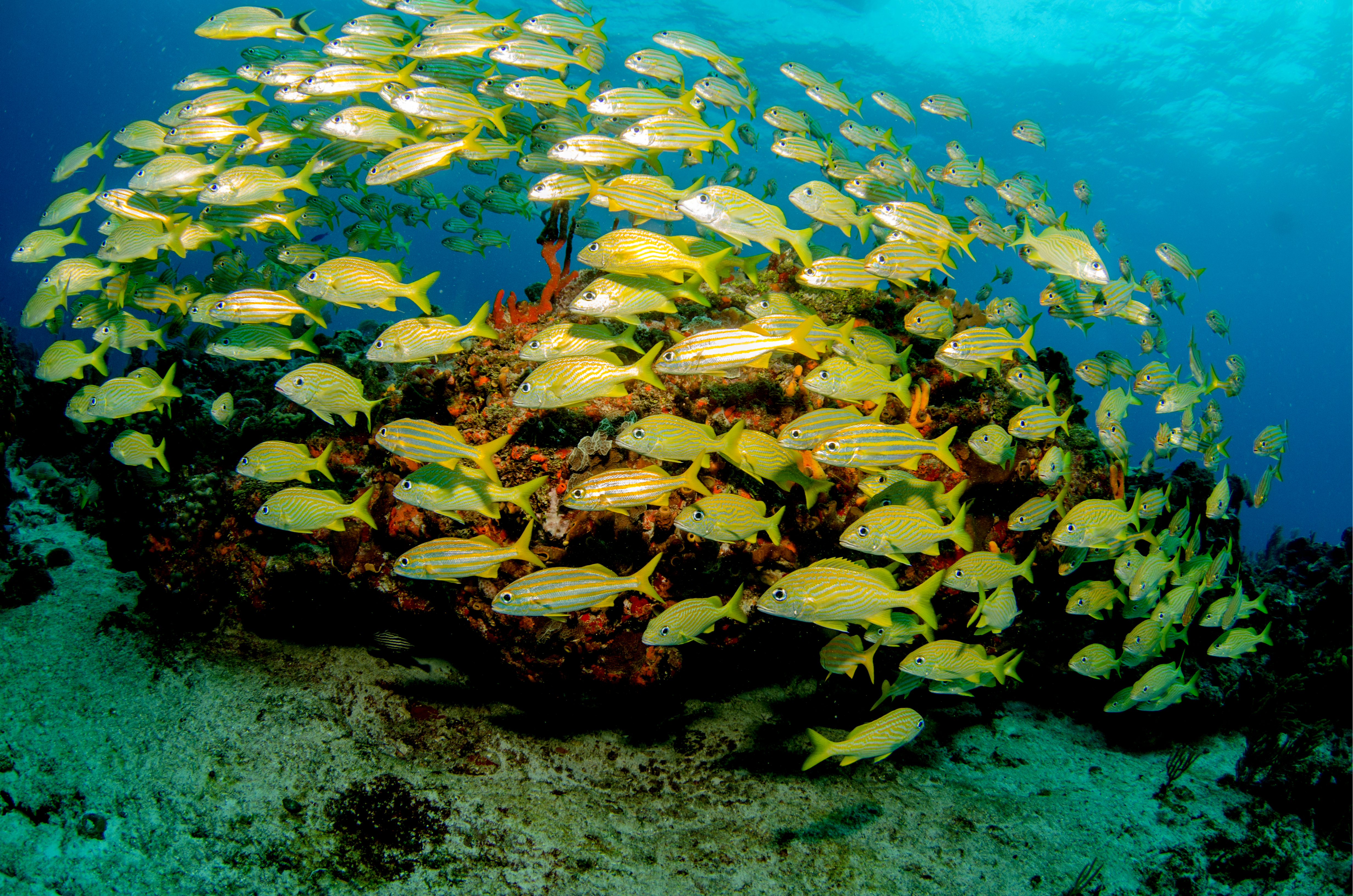 Once on the island, you will stay in a spacious wood beamed accommodation surrounded by jungle vegetation and scenic ocean views. This tropical paradise offers some spectacular amenities, including:
Mini-sailing
Windsurfing
Snorkeling
Tennis courts and equipment
Culinary amenities
Beach chairs and towels
Fabulous chocolate sand beaches
Breathtaking Sunsets
Scenic tours
Exceptional snorkeling
Restaurant choices and fresh food
The Thrill and Exhilaration of Scuba Diving Trips to St. Lucia
A Scuba diving trip to St. Lucia is its own famed attraction as the island is home to volcanic beaches surrounded by beautiful coral reefs. In addition to the coral reefs that grow amongst the volcanic rocks, there is an enormous variety of marine life, including:
Beautiful and colorful coral gardens
Pillar coral colonies
Over 500 species of fish, including game fish
Sea turtles
Dolphins
The Popular adventure scuba diving trip to St. Lucia satisfies your passion for breathtaking underwater splendor.
An Adventure You Will Not Want to Miss
The group trip offers exotic adventure diving you will not want to miss.
Roundtrip Air from Denver, CO
Seven nights beachside accommodations
Breakfast, lunch, afternoon tea, and dinner
12 total boat dives
Two night-dives and extra scheduled beach diving
Commemorative trip-shirt
Hotel taxes & airport/hotel transfers

Extraordinary Scuba Diving Trips For Adaptive Divers!
We welcome people from all walks of life and can accommodate veterans and those with handicaps and disabilities on our annual adaptive trip― this year it is to Cayman Brac. With their specialized training from the Handicapped Scuba Association, our instructors are adept and experienced in helping people with disabilities. Furthermore, we offer a dive buddy training course for Open Water Scuba Divers, or above, who wish to know and apply their skills by helping those with physical disabilities enjoy the freedom of scuba diving
Our St. Lucia group trip will take place July 5 – 13, 2019. The trip will be led by A-1 instructor Julie Hayter, PADI Master Diver Trainers with Emergency First Aid Instructor, and DAN Diving Emergency Management Provider qualifications. For safe and worry-free travel, it is highly recommended that your trip includes DAN Travel Insurance, which offers:
Medical expense coverage
Accident coverage
Travel coverage
Baggage coverage
Assistance services
At A-1 Scuba we take care of the details, which leaves you free to enjoy your experience entirely. Our dive trips are life-changing experiences, dedicated to sharing the joy, excitement, and freedom of adventure diving with people from all walks of life. Our scuba diving trip to St. Lucia space is limited, so book today. A $400 deposit holds your spot until full payment is due on May 31, 2019.