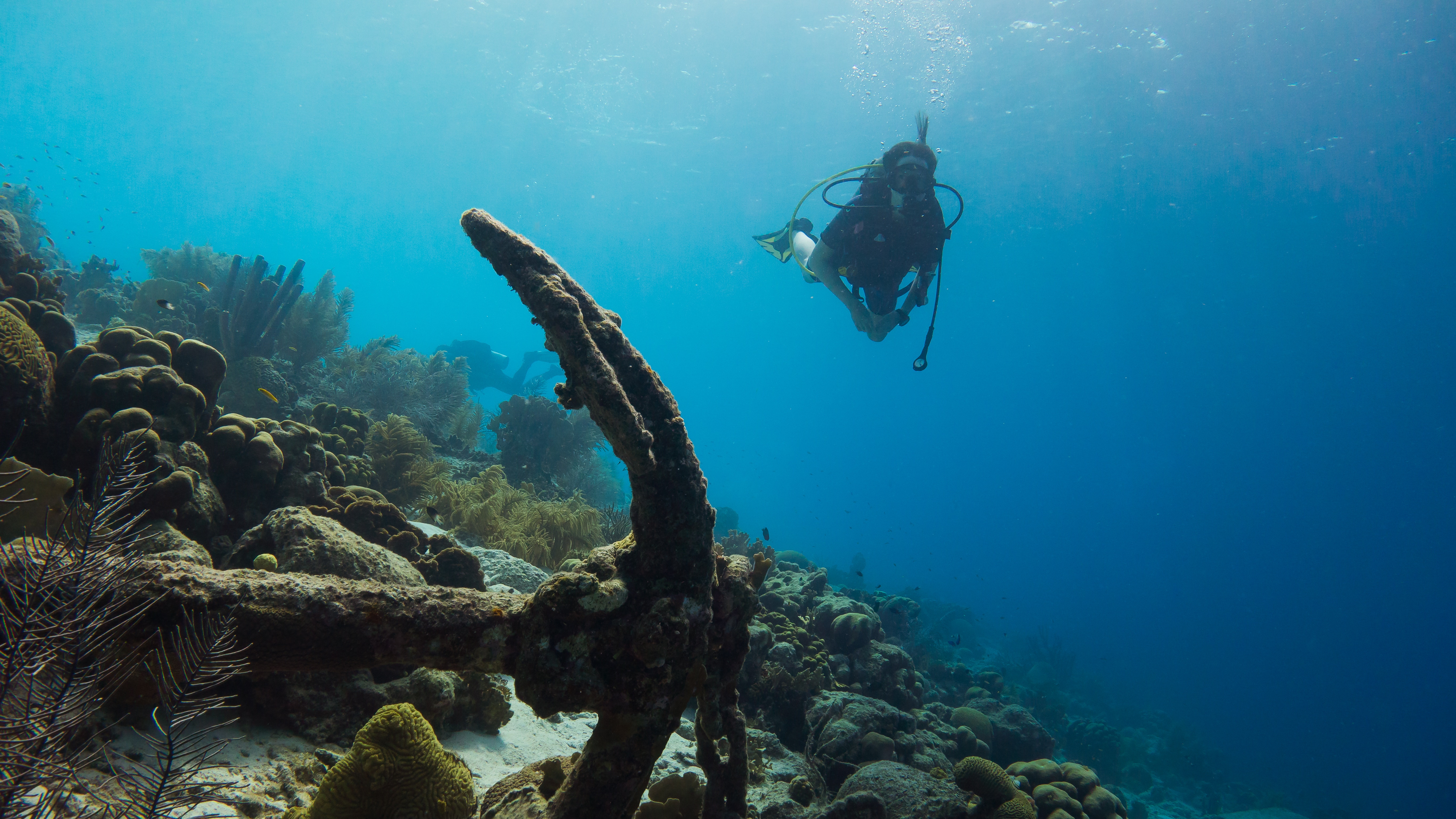 Photo by Kris Mikael Krister on Unsplash
When it comes to scuba diving lessons in Denver, you have many options available to you. However, some options are better than others, and A-1 Scuba is among the best. Our family owned business has been training divers since 1959 and rated as "one of the premier dive centers in the country."
Scuba Diving Classes and Certification
Even if you have never dived a day in your life, you'll find everything you need to get started right here at A-1, including an onsite indoor swimming pool. We provide a variety of lessons to help you hone and refine your skills. If you aren't sure yet if you're ready to make the financial and time commitment to get certified, we welcome you to join one of our monthly Try Scuba Experiences, where you'll get a taste of diving while under the direct supervision of a diving professional. Once you discover just how easy it is, you'll want to learn more. We have a large variety of weekday and weekend options from which to choose.
Scuba Gear and Other Equipment
Once certified, it's time to start diving and you'll need the right equipment. We carry nearly all major brands of equipment and have everything a diver could want, from snorkeling gear to wetsuits, regulators and so much more. Our professional staff is ready to assist.
Diving Travel Opportunities
Since we don't have an ocean here in Denver, the best way to find incredible scuba diving opportunities is to travel! We take all of the guesswork out of planning your trip, putting together amazing travel packages to help you see some of the most stunning dive locations on the planet. Our three travel agents are experts in helping find the perfect destination for your diving needs. You could also join us on one of the many group trips we offer throughout the year. Experiences diving guides will escort you throughout your trip, and we take the safety of each region into account in planning our excursions. When you travel with us, you can rest assured that you are in good hands.
Get Started Today
We would love to introduce you to the wonders of scuba diving, so sign up for one of our classes today. Our training programs are in high demand and tend to fill up quickly, so don't delay to ensure you can get your preferred dates. If you have any questions about our scuba diving lessons in Denver, don't be shy about asking. We're always happy to help. Reach out to us today to enroll in your first class. Before you know it, you'll be blowing bubbles underwater.