Scuba diving is a fun activity anyone from the age of 10 can enjoy. While there are plenty of places around Colorado to go scuba diving, it's also a great activity to learn before you escape on a trip to the islands. However, as much fun as it can be, it's important to have the right scuba gear and training. That's why you only want to trust A-1 Scuba in Denver for all your diving needs. We have one of the only compressed air refill locations in the state along with many qualities we possess that separate us from the competition. Once you see what we offer first-hand, you will never go anywhere else.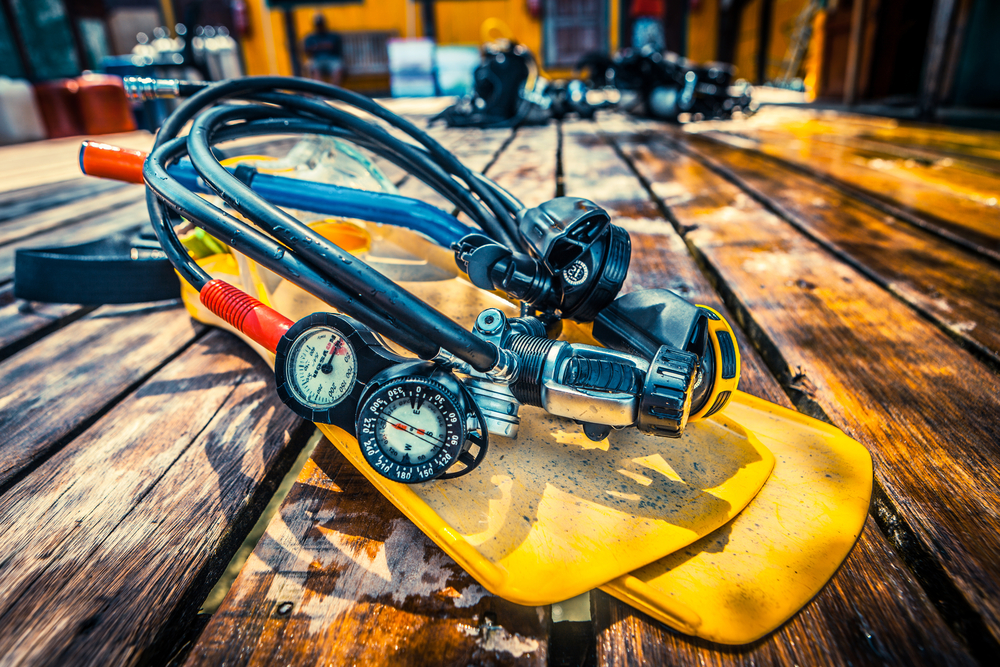 Training Classes
Before you can go diving, you must first get the proper training. This involves learning about diving by reading your online digital manual and attending pool and classroom sessions. This can be accomplished in as little as a single weekend. A-1 Scuba offers this and more. As long as you are at least ten years of age, are in good physical health, and have adequate swimming abilities, you can soon learn to dive.
We offer a large variety of beginner courses that fit nearly everyone's schedule. We even offer private instruction for those with busy schedules. We also have KIDS ONLY classes for those who are 10-14 years old. Come and let us teach you the fun, ease, and enjoyment of diving.
Trips
Where are you planning on going for your next vacation? After learning how to dive at our scuba shop in Denver, you can travel the world with us. We always have fun trips on the horizon. Our team has traveled to far and distant lands, including the Bahamas, South America, Central America, Solomon Islands, Philippines, Indonesia and more.
A-1 Scuba has a full-service travel agency, with consultants on-hand to tell you everything you need to know about whatever country you plan on visiting. Even if you aren't able to join us on a group trip, we can help customize the perfect trip for just you and your family. Your scuba adventures may have started in Colorado, but soon, they will take you around the globe.
Equipment Rental
So you don't have your own equipment? No problem! We have a large assortment of rental diving equipment which allows you to rent before you buy We provide affordable, convenient rentals and check every piece of gear before sending it out, so you know you are only getting the best. We can provide you with dive computers, buoyancy compensators, regulators, and so much more.
At A-1 Scuba, we only rent out brand-name gear, so you use the same equipment as the professionals. After renting for a while, you can decide whether you are ready to have gear all of your own.
Repairs and Other Services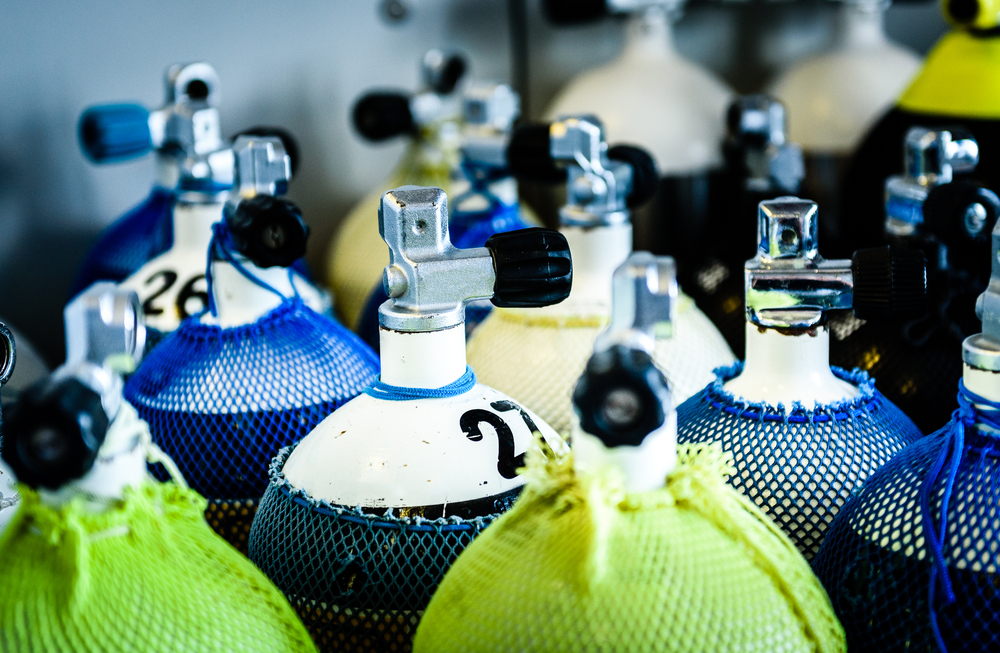 For those who own gear, you can get it serviced right here. If it's been a while since your last dive, then you can bring everything to us. We'll inspect every nook and cranny to make sure it is ready for your next dive. When something is wrong, we fix it on site. Some of the services we provide include:
Computer battery replacement
Nitrox service
BCD testing
Compressed Air Refills
Octopus testing
Regulator testing
Alternate air source testing
Complete service packaging
We are also one of the only compressed air refill locations in the state able to fill scuba cylinders, paintball guns, pneumatic air rifles, Avalanche/back-country skiing/snowmobiling packs, and SCBA cylinders.
Friendly and Knowledgeable Service
Whether you are a beginner or a seasoned professional, there is something for everyone at A-1 Scuba & Travel Aquatics Center. Feel free to contact us any day of the week if you have any questions about your gear as our goal is to make sure everyone in Denver dives safely while having a great time.