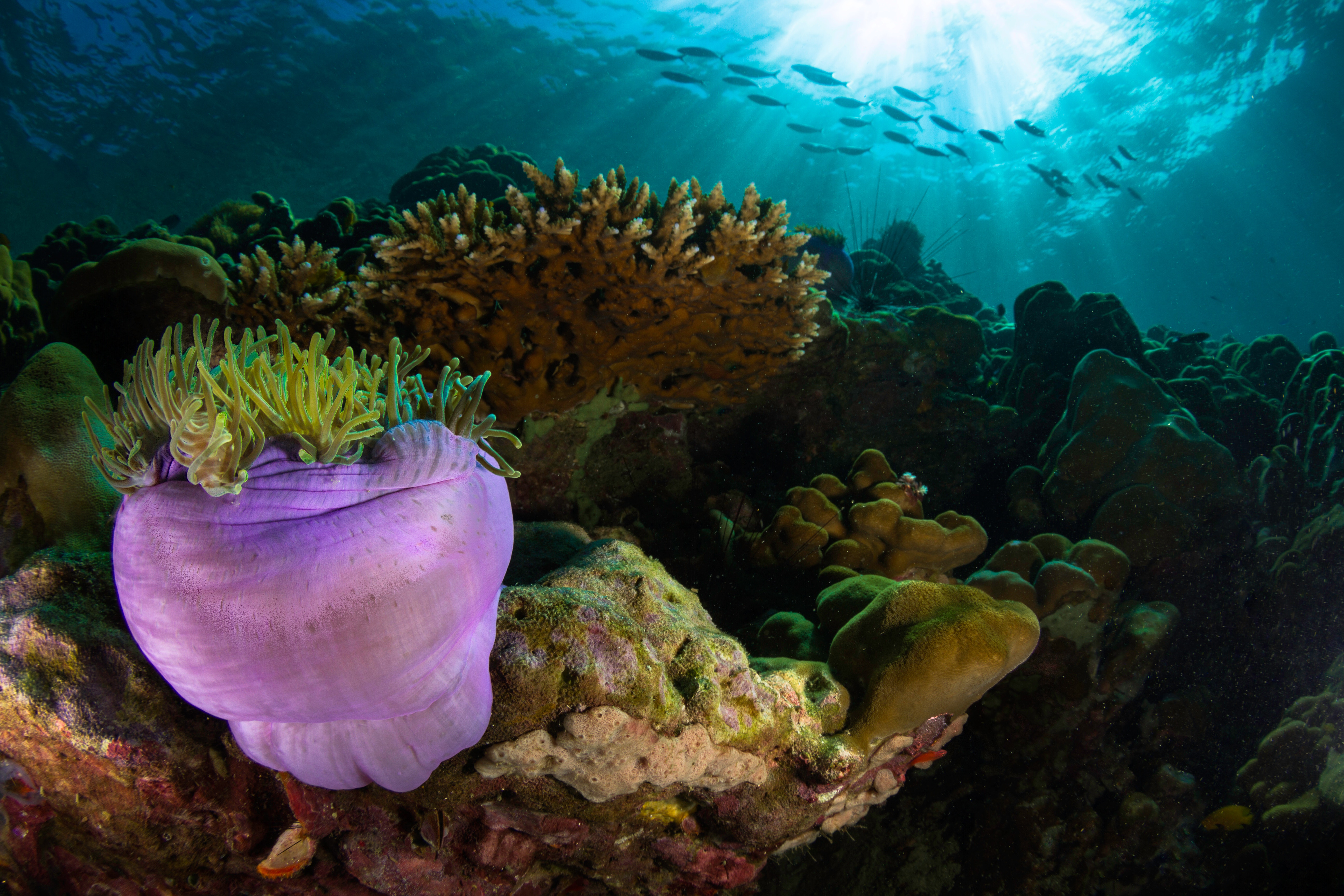 Going scuba diving at least once is on many bucket lists. Here at A-1 Scuba, we get many seasoned scuba divers, but we also get a great many novices who have decided it is time to realize their dream. They come in for lessons and equipment, but often they come to gather advice on where they should go for the best scuba adventure. One place we have always suggested is the island of Roatan. Here are some of our reasons.
Variety
Whether you are looking for a simple snorkeling experience or to dive deep and experience getting near sharks, Roatan has you covered. Roatan offers experiences that include diving for shipwrecks, and even a submarine wreck, exploring the variety of life on a reef or just trying to see as many different examples of sea life as you can. Whatever your wish, you can find a diving site that will help you realize your dream.
Great Weather
The weather in Roatan is mild most of the year, which means that most days make for great scuba days. Calm waters with very little turbulence create an environment that allows you to see a large area with each dive, and there is plenty to see! Undersea photographers love diving in this area, and for perfect reason.
Less Travel, More Diving
The majority of the scuba diving sites are near shore, allowing you easy access that doesn't require a lot of travel time. This means you get to spend more time enjoying your experience.
Always Something Different
The entire island is in a location that makes it possible to enjoy diving from just about everywhere. This means that you don't have to keep returning to the same spot every day – and there will still be plenty of sites left to explore on another trip to Roatan.
Great Environment
Roatan has spent a multitude of cash making sure its reefs are clean and healthy. This means you have a chance to dive in an area that is not only safe for you, but is also the home to some of the healthiest sealife on this planet.
Stop By Before You Go
You may not be able to actually go scuba diving in Denver, but we can make that dream come true with our classes for all skill levels. Sign up for a class, purchase some of the best equipment in our shop, and let us help you with your travel plans. It is our goal to make your diving trip to Roatan so wonderful you return again and again.
Photo by Milos Prelevic on Unsplash