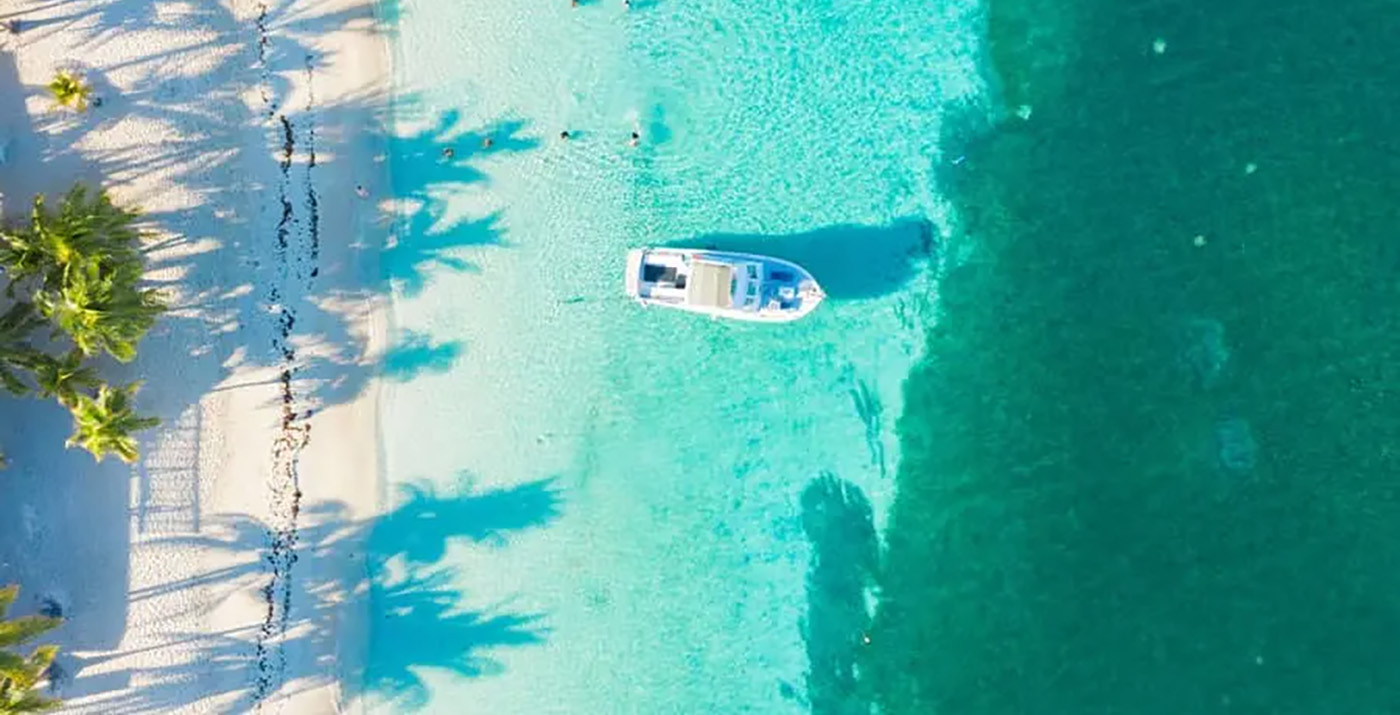 Roatan: Adaptive Diver Trip (sold out, waitlist only)
June 10, 2023

-

June 17, 2023
Mayan Princes Resort
Adaptive Diver Trip
Enjoy the clear water and un-crowded diving of  Roatan's underwater wonderland. Once you have experienced it, you will want to return.  It would be easier to list what Roatan lacks as a diving attraction than what it offers.
Accommodations:  Mayan Princess Resort is ideally situated in the heart of West Bay with white sand beaches and living coral reef exploration. Mayan Princess resort offers an authentic experience unlike any other. The Mayan Princess won't just set the standard for your Roatan experience, it will exceed it.
Diving:  Surrounding Roatan are shallow fringing reefs, which form beautiful stag horn, elk horn and other hard coral gardens and grottos.  Decorated with delicate sprays of sea plumes and sea fans, these waters are home for every kind of Caribbean reef fish imaginable.  Experience dramatic walls and unexpected appearances by mantas, dolphin and free-swimming game fish.  Another unusual attraction is the great pillar coral colonies, rare in most parts of the Caribbean.  Hard & soft coral's, plentiful sponge life and abundant invertebrate life cling to the walls.
Trip Cost
Diver : $3005 pp or $2915 pp cash/ck. disc.

Adaptive divers will need (2) adaptive certified dive buddies. Please see below for more information.
Included
A-1 Inst. Escorts Lynn, Scott & Carol
Roundtrip Air from Denver Non-Stop on UA
7 Nights Accommodations In a Tropical Garden Pool View Villa with Living Room, Kitchen and Patio
3 Meals Daily and Premium Drinks at Your Choice of 3 Different Restaurants at Resort
5 Days of 2 Tank Boat Diving
Air Tanks & Weights
Hotel Taxes & Airport/Hotel Transfers in Roatan
NOT Included
Baggage Fees & Handling Gratuities
Resort & Dive Staff Gratuities
DAN Divers Ins. or Similar, Required
Personal Dive Equipment
Travel Ins. Highly Recommended
Other Activities
Entry Requirements
A valid passport with at least 6 months left before expiration is required for all travelers.*** Special documentation is required for all children under 18 years.
NOTE: A $400 deposit is required to hold your spot.  Space is limited. Prices are based on double  occupancy and are subject to change. Single persons signing up will be subject to additional charges. Please be aware the airline or operator may impose a fuel or tax surcharge over which we have no control, an additional fee may be charged prior to departure. Changes to package and cancellation penalties do exist. Travel insurance is highly recommended and divers insurance is required.
Full Payment is due by March 1, 2023.
Additional Information
Single Diver Price is $3495 pp or $3395 pp cash/ck. discount price
Everyone's safety and enjoyment is paramount. Industry training standards state that "depending on level of certification, and for the safety of everyone, teams of (3) are required". This standard directly relates to the Adaptive Divers ability to rescue a dive buddy in an emergency situation. Therefore (2)trained dive buddies are required for each Adaptive Diver.
For 2 trained dive buddies the fee is $800 for adaptive divers. For each trained dive buddy the fee is $400. However, funds from donations to Craig Hospital's dive program will be used to stipend 1/2 of each adaptive dive buddies fee.
An Adaptive Diver bringing their own certified dive buddies (HSA or equivalent, Rescue Diver or higher rating, with experience diving with Adaptive Divers) does not need to pay an extra fee as long as they have (2) Adaptive trained buddies.
Dive buddies provided by A-1 Scuba as described above, intending to be a Dive Buddy for an Adaptive Diver may subtract $400. This is based on a first come first served basis as needed and dependent on the number of Adaptive Divers needing trained Dive Buddies.
There are a limited number of rooms for adaptive divers which are based on a first come first served basis.
RESERVE NOW
Share This, Choose Your Platform!