Perfect Buoyancy Specialty Course in Denver
---
The A-1 Perfect Buoyancy Program
Why take this course?
Do you want to increase your buoyancy control, minimize your breathing gas consumption, or move effortlessly above the ocean floor? The SSI Perfect Buoyancy program teaches you the skills and techniques needed to maximize your dive experience, increase your comfort in the water, and get the most from your equipment. If you want to fine-tune your buoyancy and soar over reefs, extend bottom time by reducing air consumption and prolong the life of your dive equipment, the Perfect Buoyancy Specialty course is for you.
What You'll Learn
Prerequisites and Forms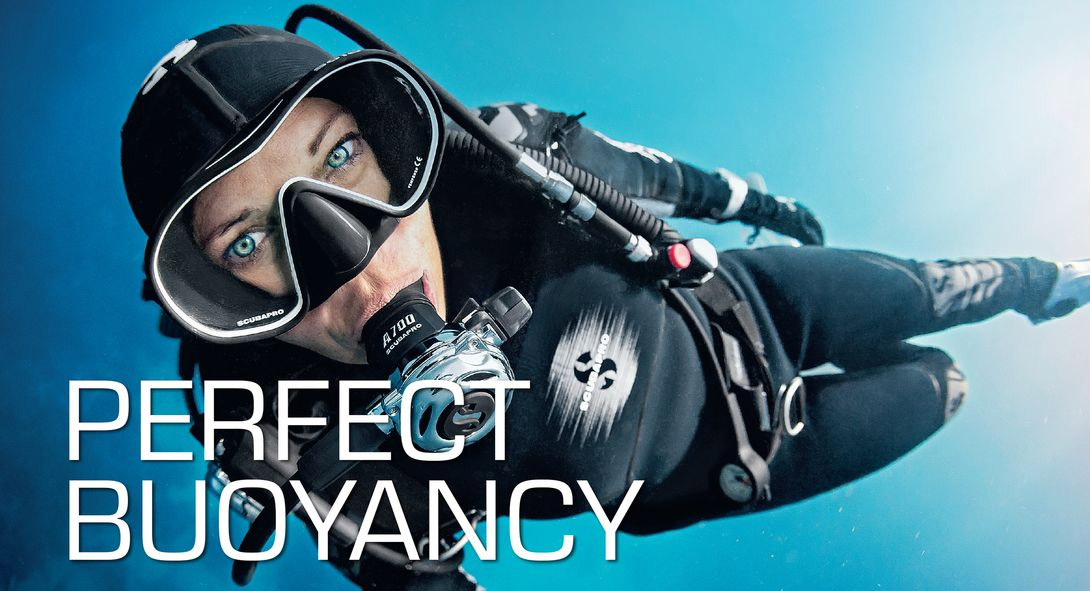 ---
Standard Course
$475
Includes- Deep, Navigation, Night & Limited Visibility and Perfect Buoyancy.
Private Request
$TBD
A-1 Scuba, Chatfield, Blue Hole, or Homestead Crater
$75
Digital Online Materials
Perfect Buoyancy Course digital online manual
Free updates for life
Free digital online Snorkel Diver manual
Free digital online Try Freediving manual
Free digital online Try Scuba manual
Free digital Blue Oceans program
Please note: Cancelling less than one week before the starting date will result in a forfeit of your course fee.
Where can I go from here?
Once you complete four SSI specialties and digitally log 24 dives you will automatically be sent your digital Level 3/Advanced Diver Recognition card. There is no charge for this certification recognition.
---
To receive special pricing on multiple specialties, please call us at 303-789-2450.