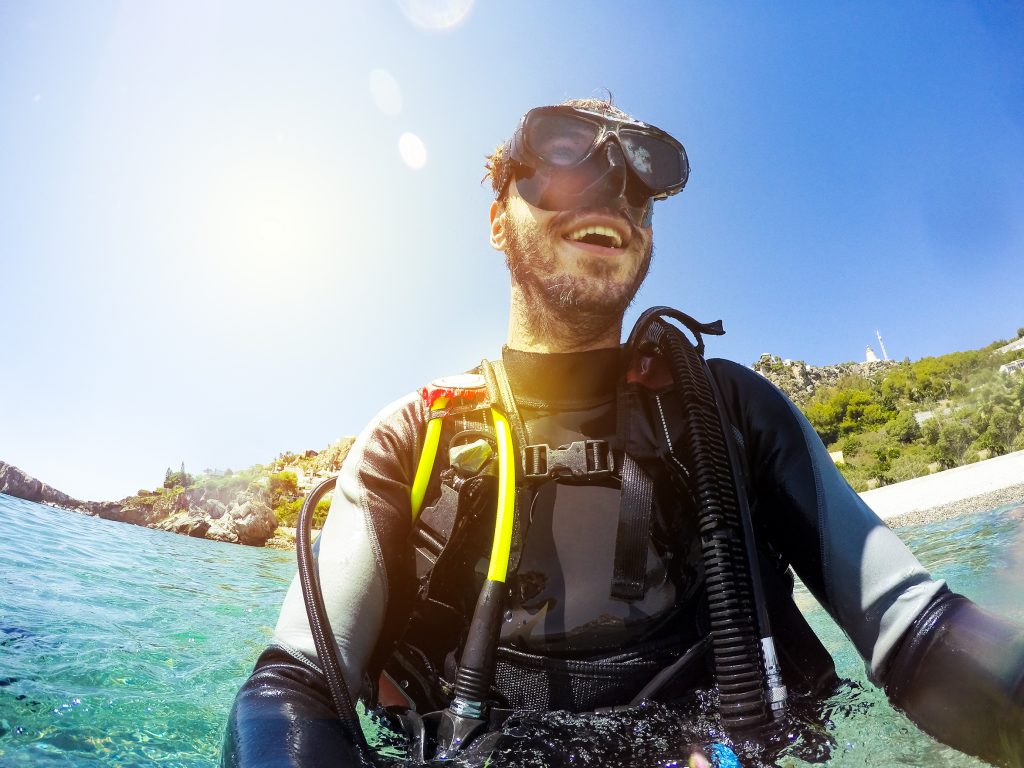 No vacation is complete without pristine beaches, calm waters, and up-close encounters with marine wildlife. Whether you dream of swimming with sharks, exploring picturesque coral reefs, or diving deep in a far-away ocean, discover how A-1 Scuba can help you start the journey of a lifetime with scuba diving and tropical snorkeling experiences.
Planning a scuba diving trip can be time consuming and overwhelming. Learn how you can get started today, and travel to some of the best diving locations around the world independently or with fellow Denver Divers.
Travel With Our Denver Divers at A-1 Scuba
It all starts at the A-1 Scuba facility. Whether you're an experienced scuba diver or you're looking to wear the first wetsuit of your life, our extensive education program can help you prepare for crystal-clear waters and unforgettable diving moments. Once you're confident in the water, you'll be able to book your travel opportunities right at A-1 Scuba.
From Cozumel to the Philippines, join one of our incredible group trips for scuba diving and tropical snorkeling. Our highly trained travel agents can help you get the most out of the experience with in-depth knowledge of every travel destination and trip itinerary. ― If you're not convinced, take a look at some previous trip photos to whet your appetite for underwater adventures.
Or, if you're ready to chart your course, learn about our independent travel opportunities. Fly to remote islands and enjoy world-renowned snorkeling opportunities on your own. You provide the dream; we will handle the specifics.
Do not plan a trip without taking the best scuba gear. If you want to enjoy the unforgettable underwater views, you will need premium equipment. From repairs and rentals to discounts and deals, look no further than A-1 Scuba. We can keep you prepared for any scuba diving or tropical snorkeling adventure.
Plan Your Trip Today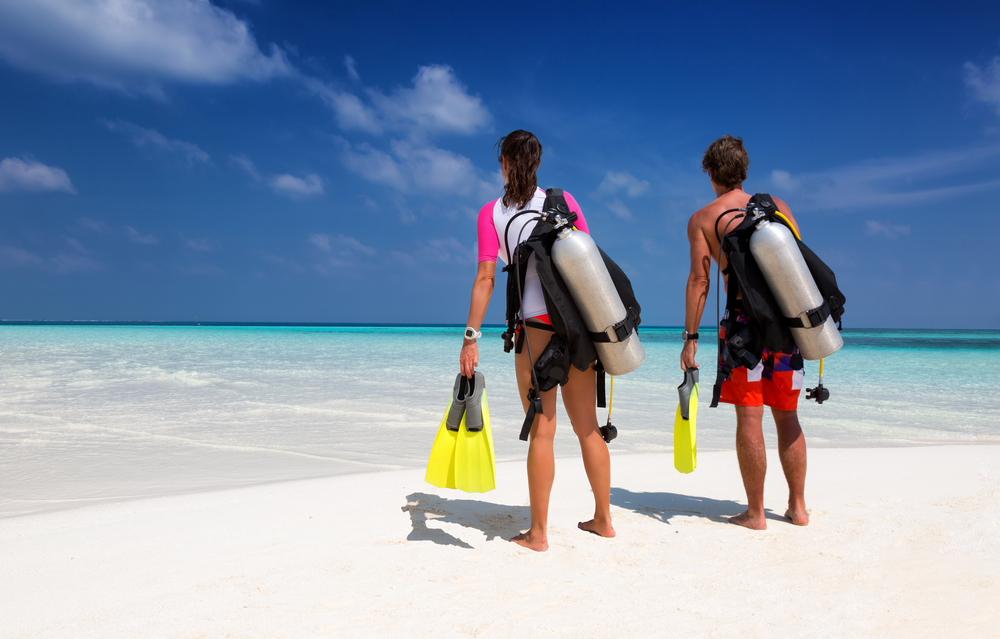 Since 1959, our passion for international travel has spread throughout Colorado. Our Denver Divers are readily available to teach you everything you need to know to get the most out of your next vacation. Whether you have never used a snorkel or are an experienced scuba diver, our facility and on-site swimming pool can help you gain the skills and confidence you need for a lifetime of safe and unforgettable dives.
Contact us today to learn more about your scuba and snorkeling options. If you're near Littleton, Colorado, or passing through, stop by and get everything you need in our specialized retail store. Once you are confident with your scuba gear or tropical snorkeling equipment, you are ready to enjoy a lifetime of travel opportunities.